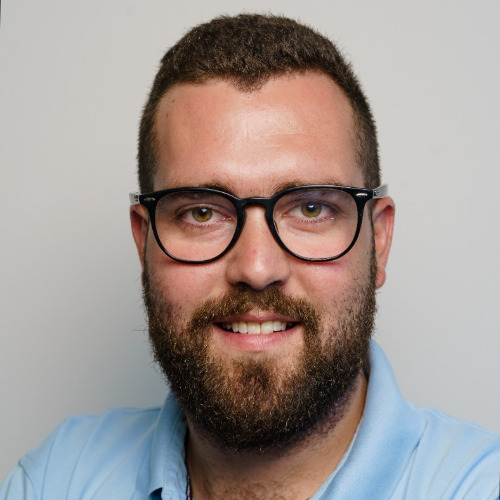 RFID Managed Service Provider
Hubs: Melbourne Corporate
Imagine If Your Assets Could Talk!
Isaac is the managing director of High Frequency.
During his humble beginnings working in a commercial laundry at 14, Isaac came across RFID technology. He quickly became enamoured with tech after noting how a microchip, smaller than a grain of salt, could completely revolutionise a business.
Isaac then went on to found, High Frequency.
High Frequency works with companies across a myriard of industries, helping them to implement RFID effectively with an aim to:
Improve the quality and transparency of data across the supply chain.

Make it easier to implement flexible manufacturing processes.

Increase the accuracy of, and reduce the time spent taking inventories.
High Frequency manages RFID projects from end-to-end, providing:
Scoping and consulting

Engineering and design

Software integration and custom software developement

Physical installation
On-site and online training
Ongoing training & support
HAVE ANY QUESTIONS?
There's no such thing as a silly question. If there's something you'd like to know about Fresh, ask away…
Click below to contact us, or take a look at the most frequently asked questions.
WANT TO CHECK OUT A MEETING BEFORE JOINING?
We'd love to you come along as a guest and experience a Fresh meeting for yourself. You can be sure of a warm welcome and some great connections.