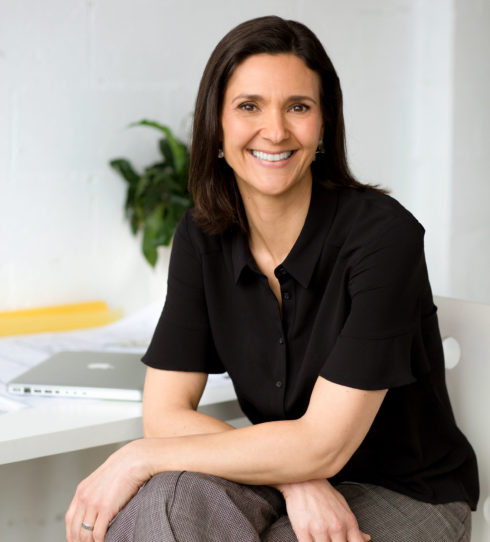 Harriet Lammin
Architect
JDA Lammin Architects
Personal Profile
My name is Harriet and I am an architect specialising in small to medium sized residential and commercial projects, predominantly in the Melbourne Bayside suburbs. In my business JDA Lammin Architects we apply our expertise, experience and extensive local knowledge to finding creative solutions and delivering your desired results, while taking care of implications for budgets, planning and construction. Our mission is to create considered, unique buildings, so that people can work and live in environments that bring them joy. 
We believe that forming meaningful relationships and collaborations with our clients and the project team results in the best built outcome, and I take great pleasure in seeing a building come to life, however big or small. We understand that our clients want more than a set of design drawings; their goal is to end up with a building that reflects their unique needs, their budget and their specific location. We help them to achieve that.
During my 23 years as an architect in Melbourne I've built a strong network of stakeholders in the construction industry: structural engineers, traffic engineers, town planners, interior and landscape designers, and other consultants. Every project presents a unique set of requirements and it's part of my job to call on people who have proven their ability to give sound advice and for-see issues that might arise.
Whether you are building a house, developing residential, commercial or industrial property, or renovating an existing home, I work closely with you to:
- Find the right way to convert your property vision into your reality
- Craft outstanding planning-approved designs that will return real and fundamental value to you.
Show More