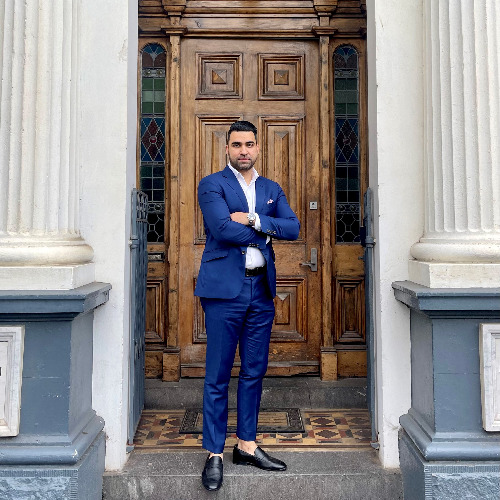 Mortgage Broker
Hubs: St Kilda
With numerous Commbank awards and 13 years in the mortgage industry, our Director, Gary Lamba's mission is to cultivate a long-lasting relationship with clients based on trust and respect at Melba mortgage broker.
We are a boutique Finance Broking Company in Melbourne, offering a holistic approach to various finance options. We understand that everyone's financial situation is different so we take the time to focus on obtaining the right outcome based on your specific financial circumstances.
Since starting Melba Mortgage Broker, Gary's priority is to have his clients achieve their financial goals through due diligence, proper education and providing them with the best finance products through our range of top panel lenders.
HAVE ANY QUESTIONS?
There's no such thing as a silly question. If there's something you'd like to know about Fresh, ask away…
Click below to contact us, or take a look at the most frequently asked questions.
WANT TO CHECK OUT A MEETING BEFORE JOINING?
We'd love to you come along as a guest and experience a Fresh meeting for yourself. You can be sure of a warm welcome and some great connections.