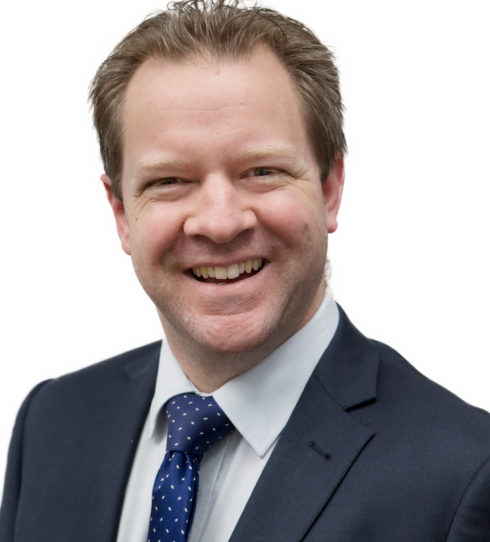 Gareth Brodie
LAWYER – COMMERCIAL
White Cleland Pty Ltd
Personal Profile
I am a debt recovery and commercial litigation lawyer, working in Melbourne CBD and Frankston. I work for a broad range of clients, including listed companies, statutory authorities and small businesses. I help my clients get paid - both by issuing legal proceedings on their behalf and by assisting them to improve their own credit management processes.
I am a director of White Cleland Pty Ltd. My firm has offices in Melbourne, Frankston and Rosebud. We have lawyers specialising in a range of legal matters including:
commercial litigation;
property law and conveyancing;
commercial law, including sale of business and leasing issues;
family law;
employment law; and 
wills and probate.
Show More