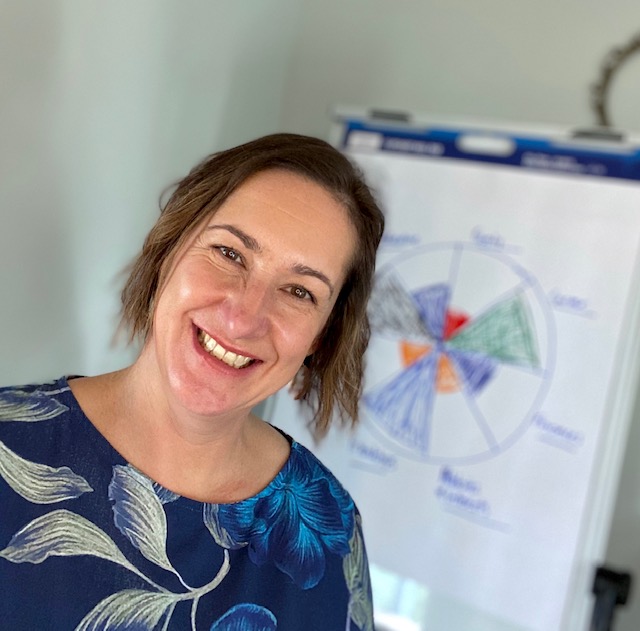 Leadership Coach
Hubs: Essendon
Member since: Dec 2019
Losing good people affects your bottom line.
It costs in excess of $20,000 to recruit, hire and train.
We are passionate about creating workplace cultures that inspire and empower. When your people are engaged, supported and connected to your vision, your business will grow.
Understanding the communication and decision-making styles of your people is the key to moving your business from good to great.
Small business is tough and most owners/entrepreneurs often don't have the time or skills to run training to build strong teams. I love working with small businesses to improve culture, team performance and employee retention through building cohesive and collaborative teams.
An Accredited Human Behaviour Specialist, trainer and speaker I offer customised programs with fun and interactive workshops, group and individual coaching as well as online training packages.
HAVE ANY QUESTIONS?
There's no such thing as a silly question. If there's something you'd like to know about Fresh, ask away…
Click below to contact us, or take a look at the most frequently asked questions.
WANT TO CHECK OUT A MEETING BEFORE JOINING?
We'd love to you come along as a guest and experience a Fresh meeting for yourself. You can be sure of a warm welcome and some great connections.