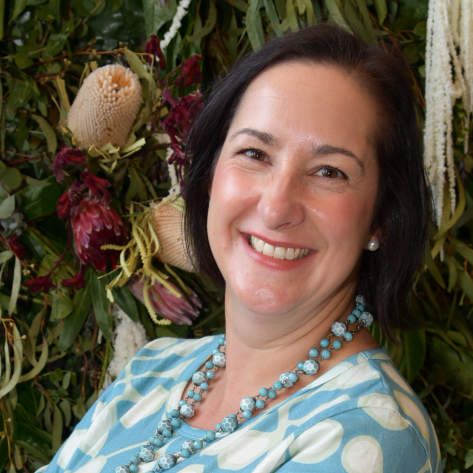 Emma Taberner
LEADERSHIP COACH
New Wings Success Coaching
Personal Profile
I build great teams. With a focus on small business, I strive to improve workplace culture and collaboration so your business thrives.
Small business is tough and most owners/entrepreneurs often don't have the time or skills to run training to build strong teams.  I love working with small businesses to improve culture, team performance and employee retention through building cohesive and collaborative teams.
An Accredited Human Behaviour Specialist, trainer and speaker I offer customised programs with fun and interactive workshops, group and individual coaching as well as online training packages. 
Show More