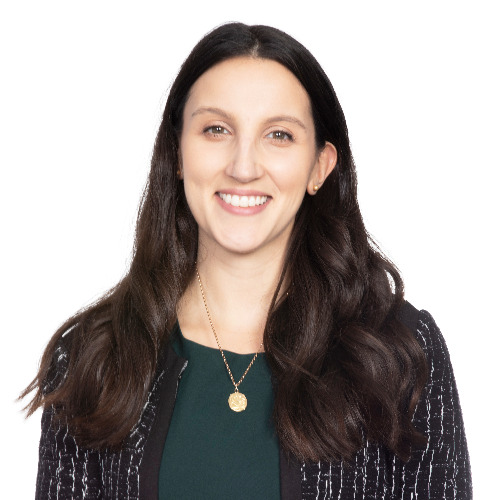 Wills & Estates Lawyer
Hubs: Carlton
Emma Munday is a Senior Associate at Scanlan Carroll working in the area of Wills and Estates. Scanlan Carroll adopts a commerical approach to all practice areas to ensure efficiency and practicality .
Emma joined Scanlan Carroll in July 2017 and was admitted to practice in September 2017.
Emma is passionate about estate planning and estate litigation. This includes:
1. Preparing Wills and Powers of Attorney;
2. Reviewing self-managed superannuation and family discretionary trust deeds to provide comprehensive estate planning advice;
3. Preparing deeds of variation to make amendments to trusts;
4. Administering deceased estates; and
5. Estate litigation (making a claim on a deceased estate, seeking further provision of a deceased estate, contesting the validity of a Will or removing an executor of a deceased estate).
HAVE ANY QUESTIONS?
There's no such thing as a silly question. If there's something you'd like to know about Fresh, ask away…
Click below to contact us, or take a look at the most frequently asked questions.
WANT TO CHECK OUT A MEETING BEFORE JOINING?
We'd love to you come along as a guest and experience a Fresh meeting for yourself. You can be sure of a warm welcome and some great connections.