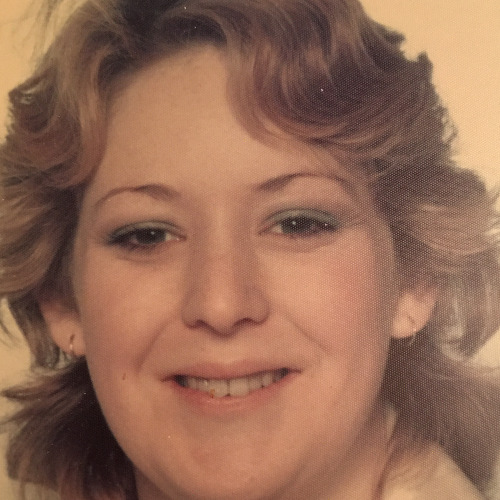 1. Debra is sole Practitioner at Awesum Accounting specialises in helping clients to achieve their business goals by providing clients with the tools to reach their business dreams.
2. Debra's background started part time in retail, then full time in banking, transistioned to acounts recivable & payable to bookkeeping and commercial accounting before finally moving into Public Practice Accounting in 2006.
After having three positions made redundant in a reletively short space of time a random suggestion set me on the path of setting up my own accounting business in 2006 and finally to setting up the current business in 2010.
Banking and commercial accounting experience has enabled Debra to provide a different prospect to career public practice accountants being able to see both sides and an ability to listen to what the client wants and provide them with alternatives to satisfy what they need to grow and prosper in business.
Achievement from Debra's perspective is seeing clients business grow and prosper.
Cert Business Studies Accounting
Advanced Diploma Accounting
Bachelor Business Accounting
Cert IV in Workplace Training & Assessment
Advanced Taxation Law Masters Deakin
MHFA Course for financial professionals
3. Business Services
Accounting / Bookkeeping [all related services]
Registered Tax Agent
Registered SMSF Auditor
ASIC Agent
A Village of like minded professional referral partners to work with to ensure clients have a holistic experience.
HAVE ANY QUESTIONS?
There's no such thing as a silly question. If there's something you'd like to know about Fresh, ask away…
Click below to contact us, or take a look at the most frequently asked questions.
WANT TO CHECK OUT A MEETING BEFORE JOINING?
We'd love to you come along as a guest and experience a Fresh meeting for yourself. You can be sure of a warm welcome and some great connections.