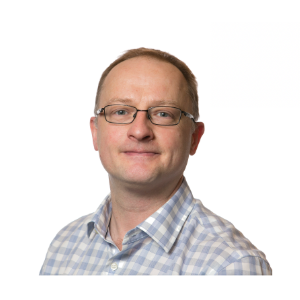 Business Coach
Hubs: Mitcham
Whether you are just starting out as a leader, or navigating your business through today's complex landscape, having the support of an experienced business leader and coach will help you achieve more sustainable long term success. David Vincent has worked as a senior leader across multiple disciplines and brings this experience and practical advice to help you take the reins of your business. Using frameworks and straightforward approaches that are proven to work, and built from years of experience, we can give you back time by sharing the workload, and increase your reach by sharing tools and know-how.
HAVE ANY QUESTIONS?
There's no such thing as a silly question. If there's something you'd like to know about Fresh, ask away…
Click below to contact us, or take a look at the most frequently asked questions.
WANT TO CHECK OUT A MEETING BEFORE JOINING?
We'd love to you come along as a guest and experience a Fresh meeting for yourself. You can be sure of a warm welcome and some great connections.