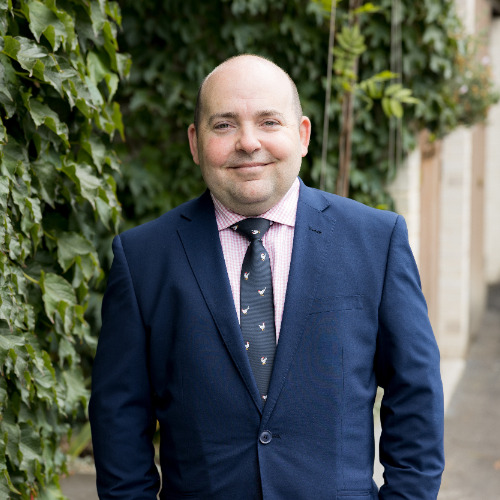 Real Estate - Residential
Hubs: Brunswick
"Each and every day is different, there's always something new to discover, and the needs of no two customers are ever the same – that's why I've always loved working in real estate!""
A property professional for the best part of twenty two years, and fully-licensed since 2012, David has established an outstanding reputation for excellence due to his unwavering commitment, unmatched experience and personalised approach to each and every client.
Away from the office, David can be found hitting the golf course on any given occasion, as well as supporting his beloved Melbourne Football Club and planning the next overseas getaway.
Services offered
– Rental Appriasals
– Sales Appraisals
– Compliance checks and advise on meeting minimum standards
– Market assessment for finance requirements
– Overall Property Management service
– honest, experienced property management advice
HAVE ANY QUESTIONS?
There's no such thing as a silly question. If there's something you'd like to know about Fresh, ask away…
Click below to contact us, or take a look at the most frequently asked questions.
WANT TO CHECK OUT A MEETING BEFORE JOINING?
We'd love to you come along as a guest and experience a Fresh meeting for yourself. You can be sure of a warm welcome and some great connections.