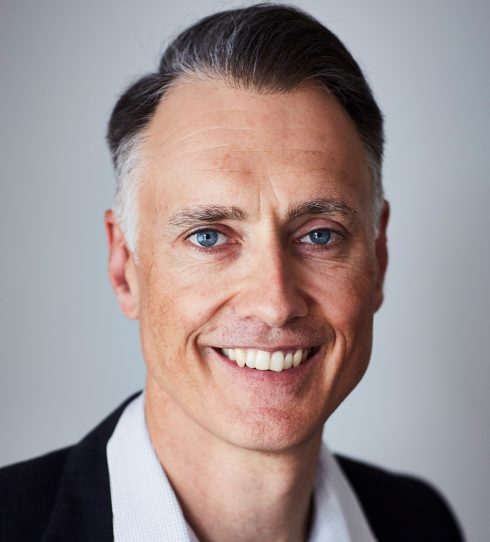 Craig Stephens
Learning and Performance Consultant
Learning Dangerously
Personal Profile
For over 25 years Craig has pioneered a successful path as a corporate professional with extensive influence, efficiency, measurement and motivational expertise.

Craig offers a unique combination of knowledge and skills with experience as a: Chartered Accountant, Organisational Coach, Neuro-Linguistic Programming Practitioner, Project Manager, Lean Six Sigma Consultant and Executive Manager.

As a mentor and speaker, Craig is "dangerous"​. He has a remarkable presence that brings out the best in people. Craig is passionate about people realising their true potential.

In 2016 he wrote 'Learning Dangerously', challenging traditional approaches and beliefs about learning. By learning dangerously, people develop the ability to self-lead in any situation to affect positive and sustainable personal development – you become your own coach.

By working with Craig, clients address common barriers to success: low motivation, self-limiting beliefs, lack of purpose and the inertia of future uncertainty.
Craig's clients experience tangible improvements in achieving goals, leading teams, engaging customers, professional relationships, career change, personal efficiency and decision-making and motivation.

While there is much written about learning, there's less done about learning.

Craig's approach is unique because he understands the challenges of adult-learning.
He also believes that organisations, teams and people who invest in their future success should expect a high return.
That's why Craig's approach is "dangerous"​. Clients feel discomfort, they are held to account, they are confronted, their beliefs are challenged, their commitment and results are measured.
But ultimately, they and you will realise the sustainable success richly deserved for their efforts.

But only by learning dangerously! 
Show More