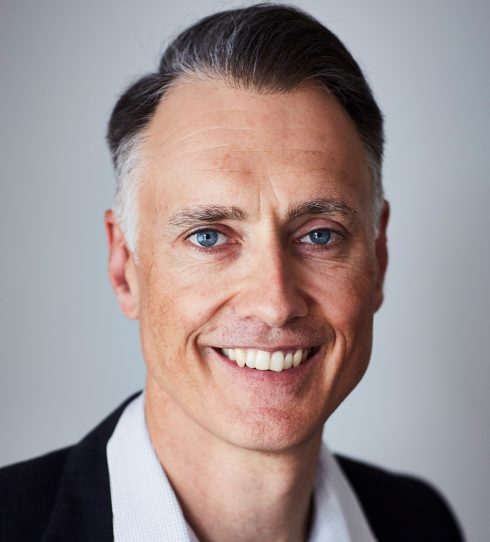 Craig Stephens
Performance Consultant
Learning Dangerously
Personal Profile
I'm Craig and welcome to my profile!
Whether you're an Executive, Team Leader or Business Owner, I'm committed to improving your performance. Making that one simple change that sets off a chain reaction of high performance ­– that's what I'm striving to do for you.
I've worked hard and smart (most of the time) in and around Executives, Teams and Businesses throughout my services, corporate and consulting careers.
I believe Executives, Team Leaders and Business Owners who invest in learning and development for themselves or their people deserve a high return on their investment.
With experience and expertise as a Chartered Accountant, Neuro-Linguistic Programming Coach, Project Manager, Lean Six Sigma Black Belt, Executive Manager and Training Facilitator, I apply a unique combination of knowledge and skills to simply improve your motivation, skills and behaviour to enhance your performance.
My approach to your learning and development ensures we pursue the most effective solutions to get great results.
I call this Learning Dangerously.
In fact, I'm so passionate about  I wrote a book – Learning Dangerously, to share a simple and effective approach to ensure your learning and development improves your performance.
By working with me (yes – there is work to be done), you will see, hear and feel improvements in those behaviours that are critical for you, your people and your business.
At a deeper level, you and your people will also improve your motivation, remove self-limiting beliefs and increase your self-awareness. It's a win-win-win!
While I have a range of solutions and programs on offer, the trick with getting great performance results is getting the learning and development the right 'fit for purpose'.
Too often business spends time and money on poor solutions that don't achieve a high return on investment. The secret to achieve 'fit for purpose' is to address two key principles of effective learning and development: relevance and value.
Together we will purpose-build learning and development to enhance motivation, skills and behaviours to improve performance.
You will learn, I will support you, you will be accountable and above all you will realise sustainable performance improvement. 
If you want to know more, then don't hesitate to call me on 0488 202 991. 
Your success is closer than you think.
Show More