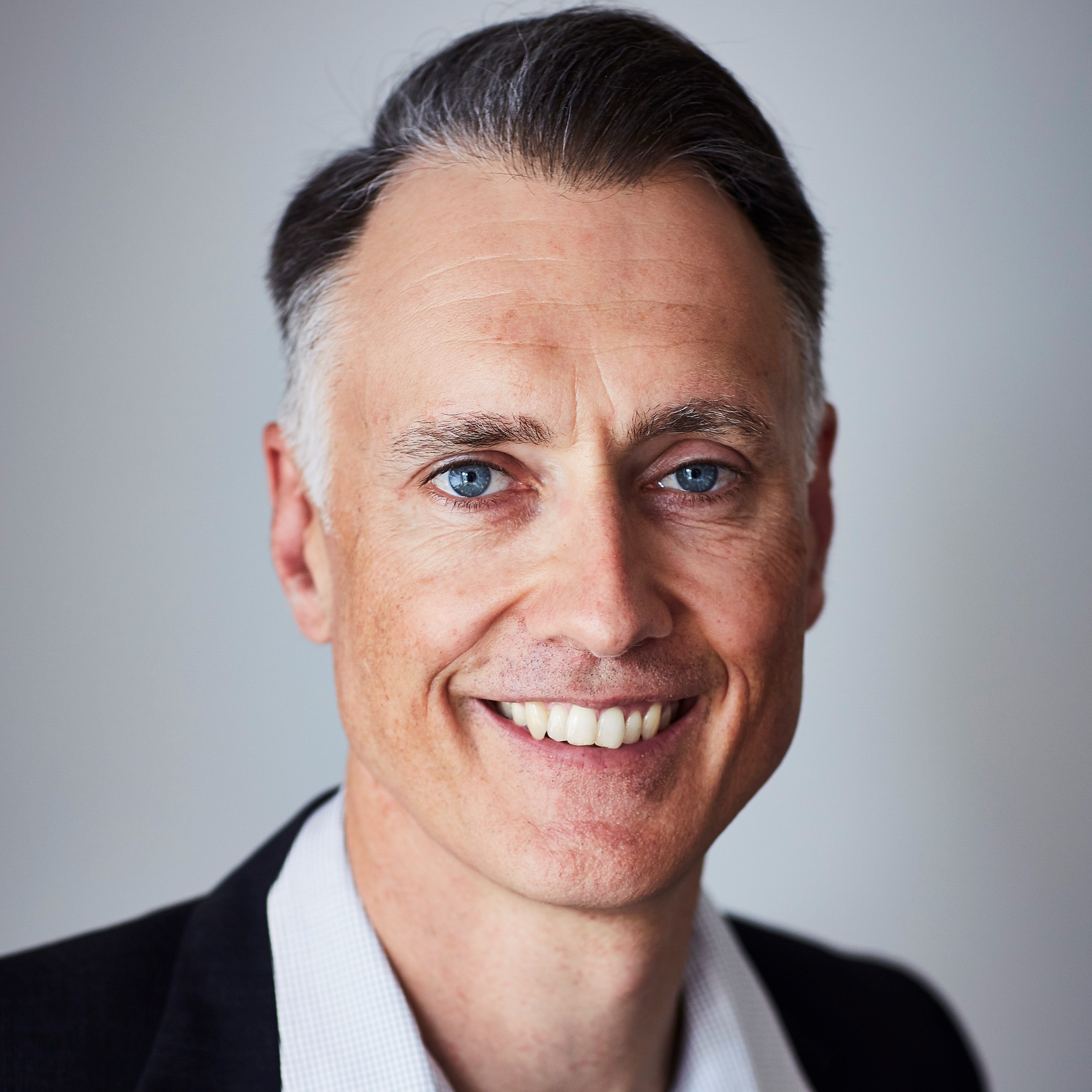 Workflow & Process Consultant
Hubs: New South Wales Online, Victoria Online, Queensland Online, Melbourne Bayside
Member since: February 2018
As a Business Performance Coach, there are 3 challenges I solve for business owners to help them to love their business again.
1. Their business is growing and is becoming harder to control. Owners are looking after everything and the quality of the work and output is suffering.
2. Their business is reactive and they are constantly putting out fires. Owners are not getting time to look ahead and plan their future.
3. Their business output lacks consistency and predictability. Customers are complaining, staff are demotivated and there's no clear solution.
If these challenges are faced by you or someone you know, then let's have a no-obligation chat about the power of simple processes.
With over 20 years of corporate, consulting and coaching experience, I enable businesses to simplify their business through better process design and execution.
Customers are happier, staff are motivated and business owners love their business.
Before you invest in another online platform or mobile app let's have a discussion about your current business processes.
HAVE ANY QUESTIONS?
There's no such thing as a silly question. If there's something you'd like to know about Fresh, ask away…
Click below to contact us, or take a look at the most frequently asked questions.
WANT TO CHECK OUT A MEETING BEFORE JOINING?
We'd love to you come along as a guest and experience a Fresh meeting for yourself. You can be sure of a warm welcome and some great connections.