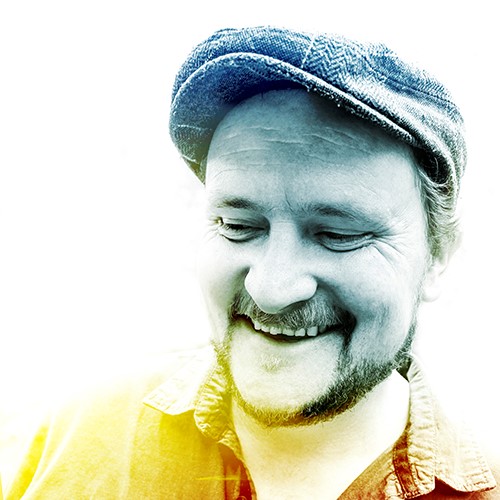 Graphic Design
Ringwood Hub
Member since: 2020
I live to make creative connections. I love to build brands. I am a creative juggernaut.
For over twenty years, I have been working with Australian businesses to deliver creative branding solutions. A veteran of the advertising arena, I have worked with leading brands such as Toyota, Forty Winks, Retravision and Blockbuster to deliver strategic marketing objectives and help grow brand recognition within the Australian marketplace.
In 2012 I decided to launch my own boutique design agency – OK29 Creative Agency. Based in the Dandenong Ranges in Melbourne's outer east, our mission is to make strategic marketing and branding accessible to all businesses, delivering top-end agency outcomes without the hefty price tag.
As Creative Director, I lead a team of talented and dedicated marketing and design professionals versed in all aspects of corporate identity: from graphic design, print campaigns, packaging design web design and typography, through to copywriting and marketing strategy. From concept development to delivery of the final product, my approach is to provide a professional, integrated, end-to-end service that exceeds expectations of quality and value.
I am passionate about enabling small business owners to grow their brand by providing them with the necessary tools to achieve recognition and loyalty from their customer base. I believe in the power of place and community and am actively involved in Discover Upwey, a community hub aimed at unifying and connecting our local township. I also believe that many heads are better than one, and actively pursue partnerships with businesses and individuals that are collaborative and focused in their pursuits.
Please view some of our case studies at http://ok29.com.au/ 
HAVE ANY QUESTIONS?
There's no such thing as a silly question. If there's something you'd like to know about Fresh, ask away…
Click below to contact us, or take a look at the most frequently asked questions.
WANT TO CHECK OUT A MEETING BEFORE JOINING?
We'd love to you come along as a guest and experience a Fresh meeting for yourself. You can be sure of a warm welcome and some great connections.