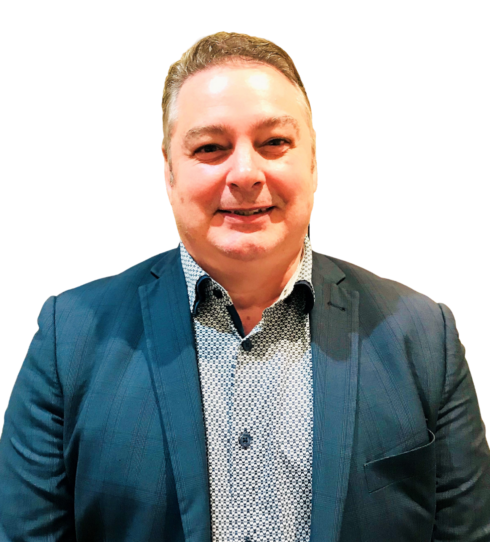 Carl Garth
DIGITAL MARKETING
Clix4U Digital Marketing
Personal Profile
Innovative | Creative| Strategic | Helping Business to generate results marrying digital strategy to creative campaigns
With over 30 years in Corporate and Defence, Carl Garth has extensive experience across Enterprise, Government and SME markets in strategy development, business transformation and restructuring programs.
             Commercially and Strategically Astute:  Ability not only to define a problem and develop an effective strategy for its resolution but also to execute the delivery of the solution to achieve desired business and customer outcomes.
             Business Management:  Extensive experience in mergers and acquisitions with the ability to develop and implement business integration plans designed to maximise business efficiencies. 
             Finance:  Demonstrated ability to create and manage budgets both operational and capital, identify, monitor and track progress against plan of benefits and their realisation.
             Leadership: Highly skilled in developing a vision and leading people to work as a team in the achievement of shared goals and creating teams that through continuing development aspire to perform at a high level.
Show More