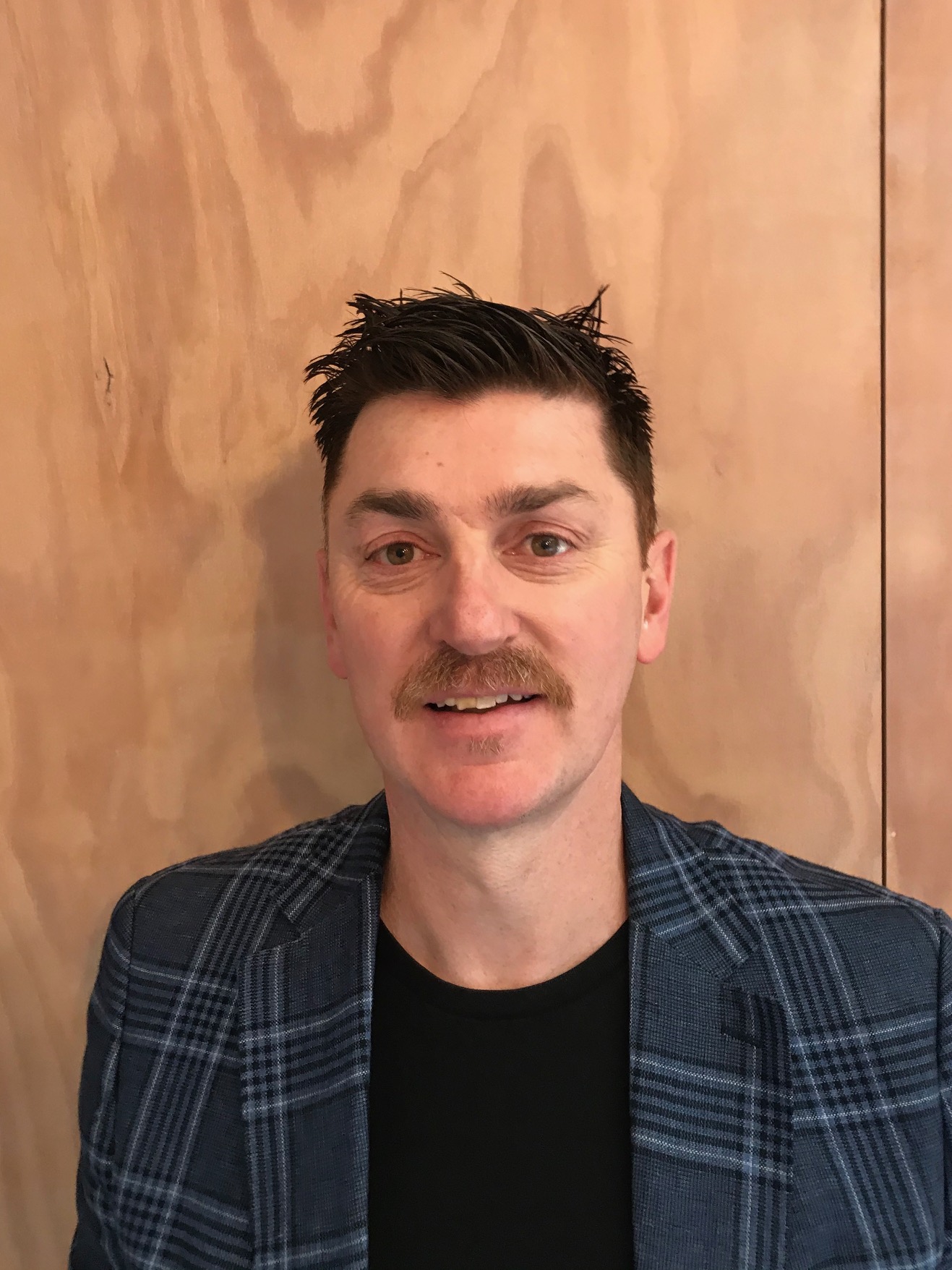 Transparent Wealth Pty Ltd
Financial Planner
Hubs: St Kilda
Member since: August 2020
Bruce has been providing specialist financial advice since 2006 and assisting clients in achieving their financial goals.
Bruce has been advising clients on wealth creation, gearing, superannuation, retirement planning, personal and business insurance, business succession, cash flow management, debt minimisation and also assisting clients with Centrelink and Estate Planning advice.
While providing advice Bruce's 'ethos' is to provide the highest level of advice appropriate for each client's personal circumstances. The delivery of this advice will always be provided in the most transparent fashion possibl
HAVE ANY QUESTIONS?
There's no such thing as a silly question. If there's something you'd like to know about Fresh, ask away…
Click below to contact us, or take a look at the most frequently asked questions.
WANT TO CHECK OUT A MEETING BEFORE JOINING?
We'd love to you come along as a guest and experience a Fresh meeting for yourself. You can be sure of a warm welcome and some great connections.