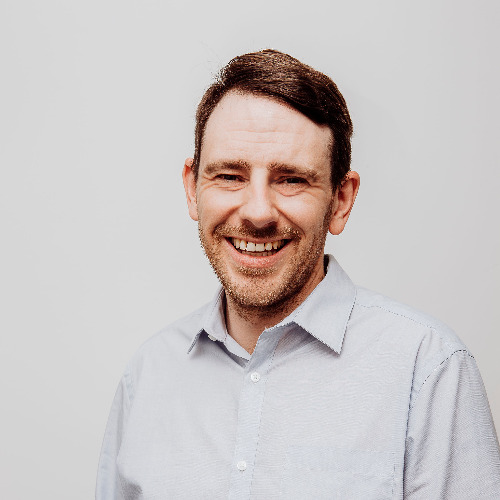 Hubs: Victoria Online, Queensland Online, Sunshine Coast
With 15 years of experience in recruitment across major national and international brands including Virgin Atlantic, Rolls Royce and My Chemist Warehouse Group, founder Bobby Semple has applied his recruitment and business acumen to his own enterprise, Simplified Recruitment Solutions.
From his first day in recruitment, Bobby knew that he had found his dream career: changing lives. To this day, Bobby continues to take great pride and enjoyment in finding and placing the perfect candidate for a role.
Implementing his own philosophy on conducting business and recruitment, Bobby has developed and refined his methods to deliver targeted solutions through a collaborative and educational process.
An exciting new approach to recruitment specifically for franchises, associations and businesses with multiple locations.
Is your business recruiting a few or a few thousand? Our unique model and approach will give you everything you want and need!
WE SAVE YOU VALUABLE TIME
ACHIEVE FAST SUCCESSFUL RESULTS
ALL AT AN AMAZING LOW FIXED COST!
plus membership discounts for multi-sites available….just ask for details.
Did you know…
On average hiring managers/ franchise managers/franchisee's spend around 30 hours per hire if they complete the full recruitment process correctly. That's a lot! We can reduce that to under 5 hours! We all understand that time is our most precious commodity when running a business. Make recruiting a priority but let us do most of the work for you to get great results at a low fixed price. Are your hiring managers/franchise managers/franchisee's wasting valuable time dealing with recruitment administration? Change that now.
Our unique approach and model will help.
Simplified Recruitment Solutions takes care of the recruitment administration but leaves all the hiring power with your hiring managers/franchise managers/franchisees! We work together but save and give you back a huge amount of precious time! What could your hiring managers/franchise managers/franchisee's do with an extra 25 + hours of work time per hire?
It's simple, effective and fantastic value!
Try us and join SRS today ……let's
"RECRUIT SMARTER TOGETHER"
HAVE ANY QUESTIONS?
There's no such thing as a silly question. If there's something you'd like to know about Fresh, ask away…
Click below to contact us, or take a look at the most frequently asked questions.
WANT TO CHECK OUT A MEETING BEFORE JOINING?
We'd love to you come along as a guest and experience a Fresh meeting for yourself. You can be sure of a warm welcome and some great connections.