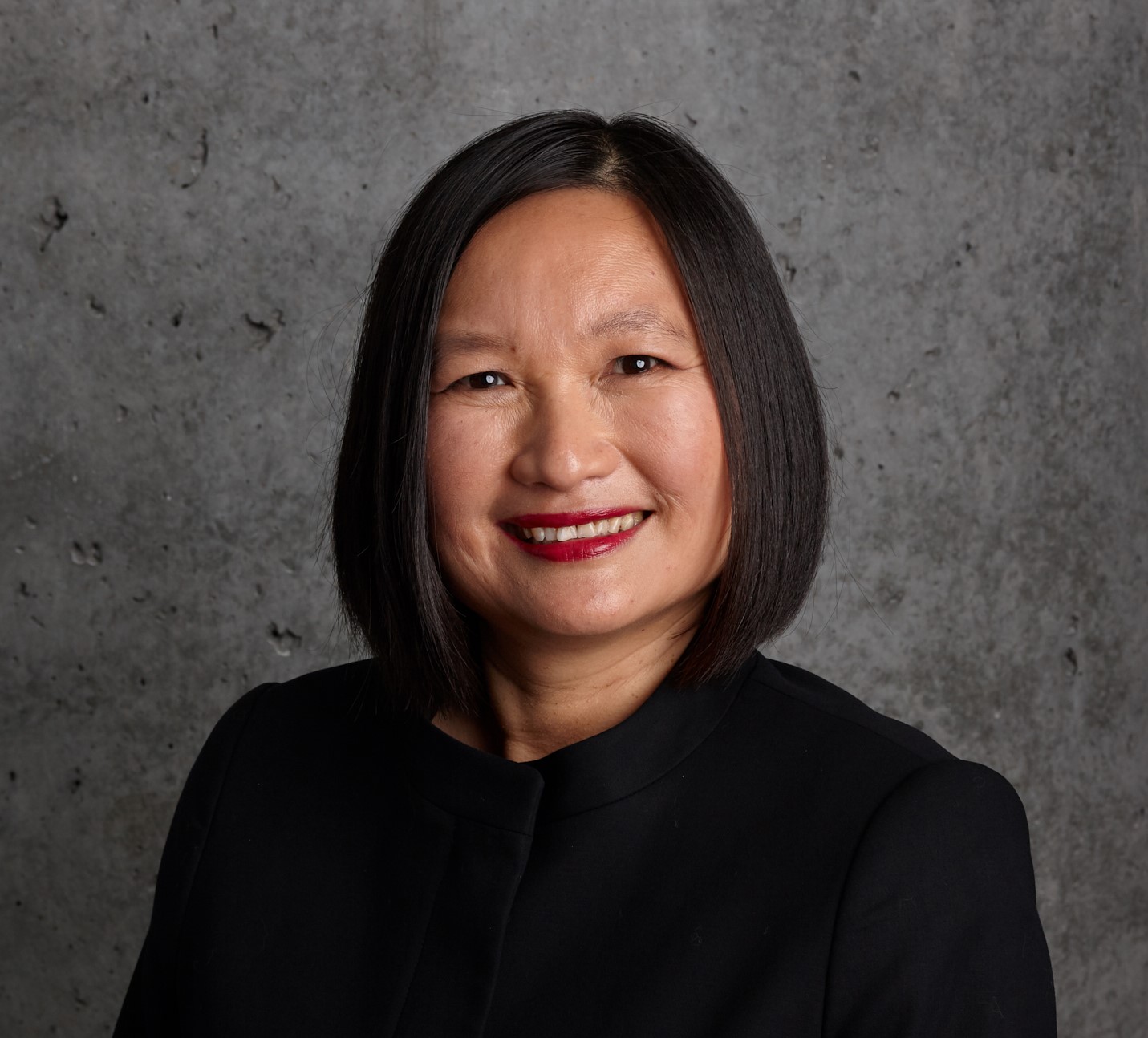 Trade Marks & Intellectual Property (IP)
Hubs: Melbourne CBD
Member since: August 2020
Binh Rey is a Trade Mark Attorney with a difference. Combining her 20 years experience is marketing and branding as well as her knowledge of trade mark law, she is able to help small to medium size businesses to protect their existing brand name or help them develop a new brand name that won't get them into infringement trouble in the future.
As a Trade Mark Attorney, Binh is able to offer the following services:
Research the brand name to determine the likely success of the brand being able to be registered as a trademark.
2. Application & registering trademarks in Australia and overseas.
3. Help find a new brand name for trademarking.
4. Help in enforcement strategies for registered trademark owners.
5. Assist with brand structure strategies in regards to maximising protection
6. Advise on trademarking strategies if the brand is to sell overseas
7. Trademark dispute and opposition work
8. If help is required to fix an existing trademark application, Binh can help!
If you care about your brand and you want to protect it so NO ONE ELSE can use it or you want to protect your brand sot that NO ONE ELSE can ask you NOT TO USE IT, then give Binh a call on 0402 731 288 and she will be able to help you decide if you need a trademark or not for your business.
Also, if you have an invention, Binh can not help you here, but her firm Pointon Partners can help, as they have Patent Attorneys to assist with the protection of inventions!
E: binh.rey@pointonpartners.com.au
HAVE ANY QUESTIONS?
There's no such thing as a silly question. If there's something you'd like to know about Fresh, ask away…
Click below to contact us, or take a look at the most frequently asked questions.
WANT TO CHECK OUT A MEETING BEFORE JOINING?
We'd love to you come along as a guest and experience a Fresh meeting for yourself. You can be sure of a warm welcome and some great connections.