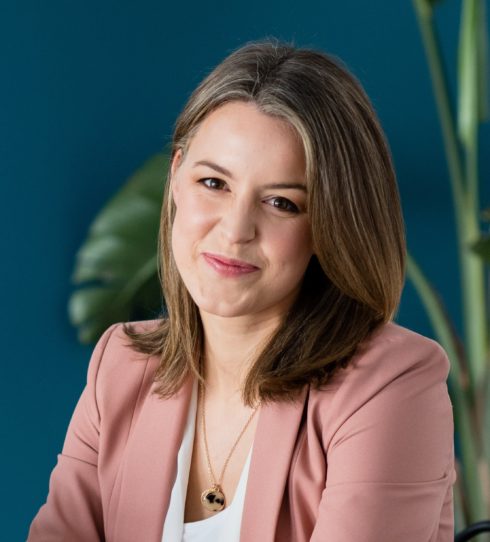 Audrey Paige Schueren
COPYWRITER
Audrey Paige Communications
Personal Profile
I plan the strategy and write the words that make your audience love who you are, believe in what you do, and want to invest in your product or service.
My clients love me because I listen to their communications issues, get embedded in their brand, and write the words that bring it all to life.
I'm different because I really take the time to get to know each client's business and personality. This means I can create a solid strategy and write clear, engaging content that sounds like them and appeals to their clients. I'm also a mini social enterprise, so when you hire me, you're also supporting my current pro-bono client.
I've worked in communications for 13 years, across three continents, and racked up a lot of agency hours advising internationally-recognised clients in New York City, London, and Florida. I also hold a Masters in Communication Psychology from the London School of Economics, so I've got some tricks for getting into your customers' heads.
I work with all types of businesses: mid-large companies, social enterprises, non-profits, and start-ups. I love it all. Mostly I love working with people who have a passion for what they are creating and want more people to know about it.
I'm your gal if:
You can't tell me right now who your audience is or why they should care about your business
You break out in a cold, cringe-y sweat if someone asks to see your current website
You have tons of ideas but NO time to make any of it happen
You know your communications sound awkward as all get-out, but you haven't worked out what the problem is
You have no idea when to use an apostrophe and hate the thought of a semi-colon
I'm also a dab hand at media training and PR, fundraising writing, and crisis communications/ damage control, so get in touch if you don't see what you're looking for below. Or even if you just fancy a coffee. I'd love to meet you. 
Show More