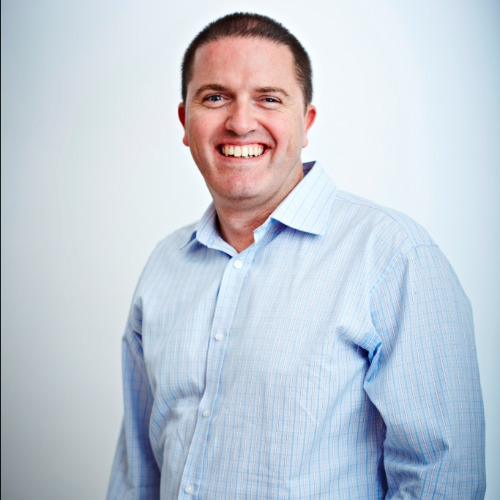 Business Coach
Hubs: Mornington Peninsula
A serial entrepreneur from an early age, Ashley established a number of his
own businesses over the past 25+years, including his current business
consultancy and winemaking companies.
Tertiary qualified in business and communications, he not only works with a
multitude of small and medium sized businesses, but day to day he runs and
operates two of his own and is a founding partner in a third. Who better to
provide real world, down to earth strategic advice to small businesses and
start-ups?
Ashley has a passion for mature age workers and all the challenges they face,
he has a wealth of experience ranging from executive positions in large
International corporations to board memberships of not-for profit and charities.
With his broad experience and interests, he makes the perfect coach and
advisor to small business, and has a great affinity for the challenges and
opportunities of business ownership.
HAVE ANY QUESTIONS?
There's no such thing as a silly question. If there's something you'd like to know about Fresh, ask away…
Click below to contact us, or take a look at the most frequently asked questions.
WANT TO CHECK OUT A MEETING BEFORE JOINING?
We'd love to you come along as a guest and experience a Fresh meeting for yourself. You can be sure of a warm welcome and some great connections.