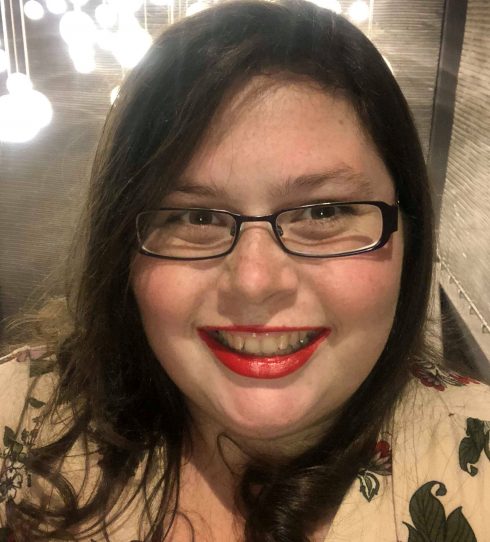 Ashleigh Rae
Chief Podcast Nerd
Virtually Awesome
Personal Profile
Aloha, I'm Ashleigh, Chief Podcast Nerd at Virtually Awesome (VA). We support the movers and shakers who are here with a BIG purpose to spread their messages far and wide through the power of podcasting.
Our business is made up of three amazing people:
Ashleigh, Chief Podcast Nerd, and Boss Lady
Scotty, Editor in Chief and Fremantle FC Fan
Josh, VA Podcast + Online Presence Manager
VA is a family business (Josh is Ashleigh's brother, Scott is her partner) and VA aims to sponsor it's first Virtual Assistant Educational Program in 2019 to provide the skills to the underprivileged in the Phillippines to ensure that they will always have the means to create wealth and financial abundance for themselves.  We believe in equality, and doing our part to make the world a better place for all of us to live gleefully in. 
Show More