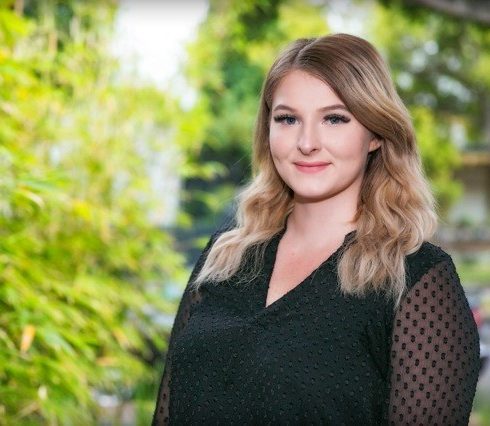 Angelique Zimmer
MORTGAGE BROKER
Zimlend Finance Brokers
Personal Profile
With an overwhelming number of loan options in the market, it is my job to do all the comparisons for you! This ensures you are receiving a tailored solution specific to your personal circumstances and goals.
Having over 8 years experience in the financial services industry, I am able to find a financial solution that is right for each client.
I am passionate about inspiring people to live amazing lives through developing positive financial behaviours.
I strive to create 'customers for life'. I am independently owned and operated so treating each customer as a VIP is paramount. My goal is to ensure the best possible outcome for every client, establishing a strong relationship that you can rely on for years to come, knowing I'll always have you on the best financial deal of the time.