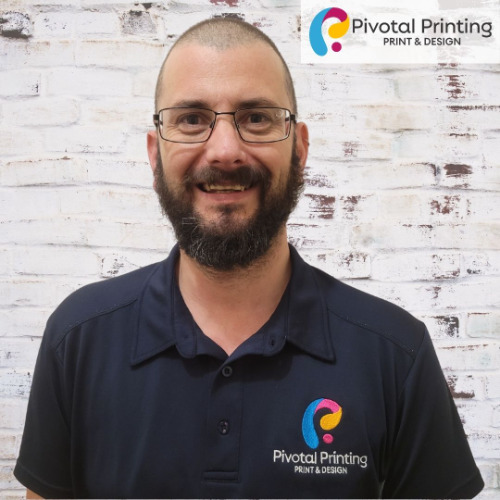 At Pivotal Printing we spend the time with you to understand your business, what you want to achieve, and what the right print solutions are for you.
We give you back the time to focus on your business, because in most cases, WE COME TO YOU!!*, then we deal with the print and production to make sure you get what you need the first time.
You can trust us to help you grow your business.
I'm looking for clients who are tradies, cafe's and any small business that needs to have its' brand and marketing displayed outside or away from a shop front – think clothing, car decals, signage & print media.
*If we cant come to you due to distance constraints, we will arrange for an online session via Zoom/Google Meet.
HAVE ANY QUESTIONS?
There's no such thing as a silly question. If there's something you'd like to know about Fresh, ask away…
Click below to contact us, or take a look at the most frequently asked questions.
WANT TO CHECK OUT A MEETING BEFORE JOINING?
We'd love to you come along as a guest and experience a Fresh meeting for yourself. You can be sure of a warm welcome and some great connections.