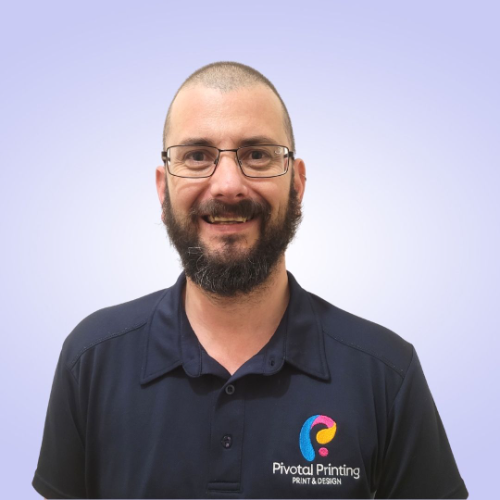 Mailchimp research shows the average email open rate is just under 29%.
However, the average open rate of a Delivered Flyer is 100%
I'm Andy from Pivotal Printing.
I assist Businesses to use offline marketing alongside their online strategy by producing effective print products that get trusted, noticed and actioned.

Digital marketing is fantastic on its own, but when partnered with offline marketing such as flyers, brochures and business cards, you can gain further trust and brand knowledge which leads to more customers.
If you, your client, or someone you know would like help in getting 100% open rate with marketing – I'd love to chat!

HAVE ANY QUESTIONS?
There's no such thing as a silly question. If there's something you'd like to know about Fresh, ask away…
Click below to contact us, or take a look at the most frequently asked questions.
WANT TO CHECK OUT A MEETING BEFORE JOINING?
We'd love to you come along as a guest and experience a Fresh meeting for yourself. You can be sure of a warm welcome and some great connections.