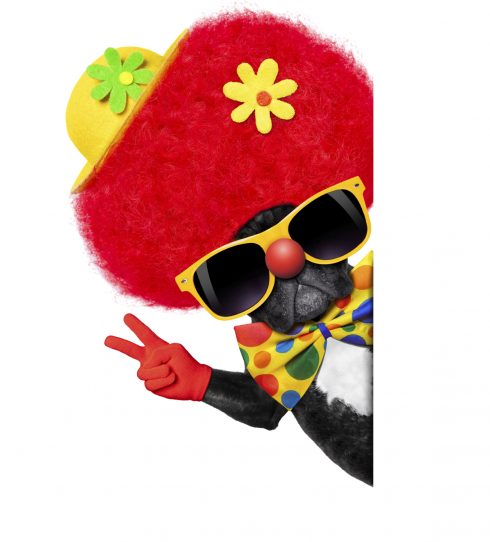 Andrew Surman
ACCOUNTANT
Hayes Girling Financial
Personal Profile
Hi! I'm Andrew and I am an Accountant and the Managing Director of Hayes Girling Financial.
I have a particular interest in helping Small Business Owners and Family Businesses improve their business and their own lifestyle.
Yes, I can help you with your tax returns and financial statements and yes I will keep the ATO off your back and allow you to focus on the reasons that you are in business.
On top of that I can help with advice to challenge your thinking and current way of doing things. With the benefits of helping hundreds of other businesses and running my own team I have the experience and knowledge that can make a difference to your circumstances.
I live by the mantra that we work too much for it not to be fun so reach out and say hi! I'd love to hear what is happening for you.