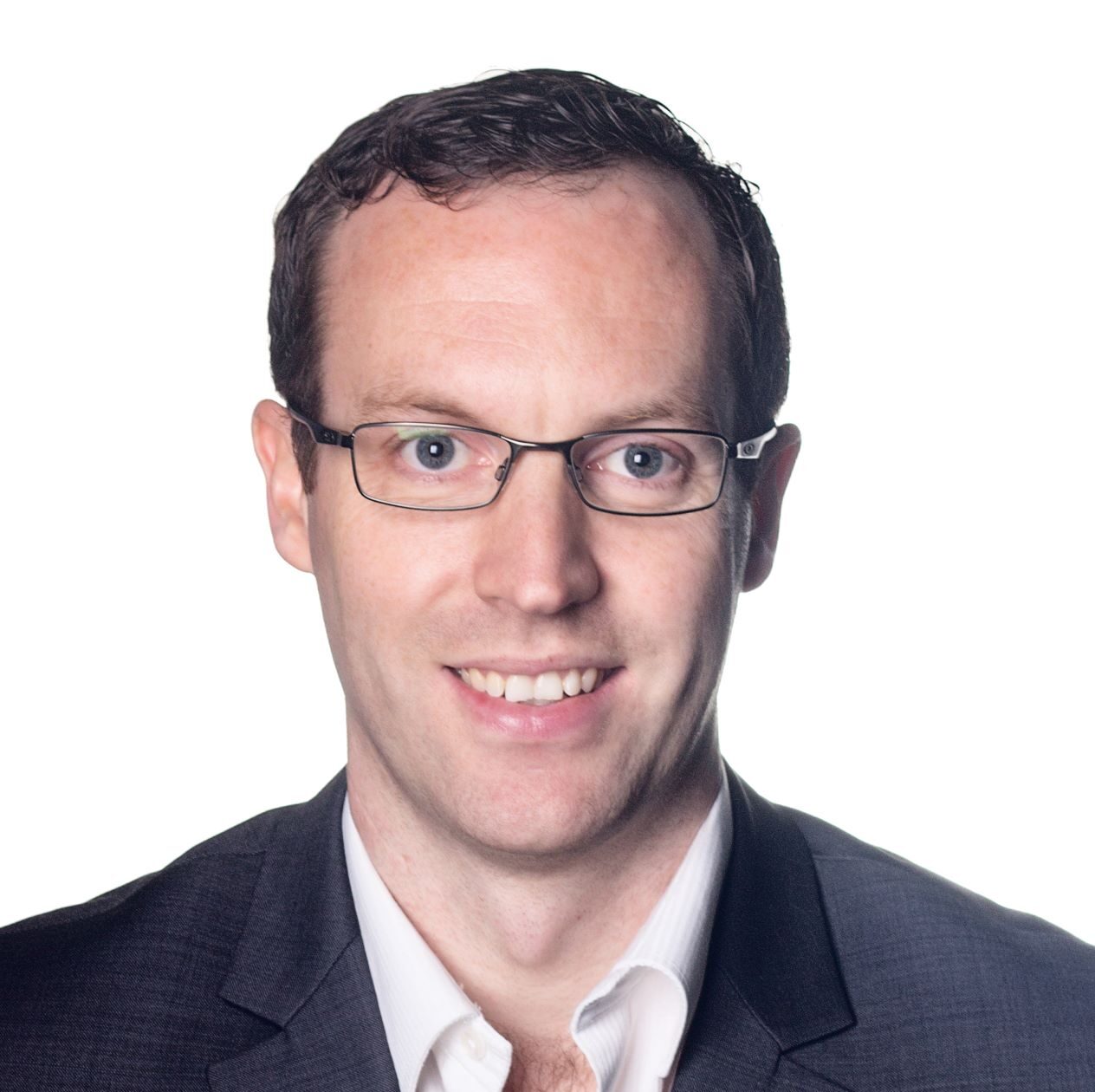 Accountant
Mitcham Hub
Member since: August 2020
Hi! I'm Andrew and I am an Accountant and the Managing Director of Hayes Girling Financial.
I have a particular interest in helping Small Business Owners and Family Businesses improve their business and their own lifestyle.
Yes, I can help you with your tax returns and financial statements and yes I will keep the ATO off your back and allow you to focus on the reasons that you are in business.
On top of that I can help with advice to challenge your thinking and current way of doing things. With the benefits of helping hundreds of other businesses and running my own team I have the experience and knowledge that can make a difference to your circumstances.
I live by the mantra that we work too much for it not to be fun so reach out and say hi! I'd love to hear what is happening for you.
HAVE ANY QUESTIONS?
There's no such thing as a silly question. If there's something you'd like to know about Fresh, ask away…
Click below to contact us, or take a look at the most frequently asked questions.
WANT TO CHECK OUT A MEETING BEFORE JOINING?
We'd love to you come along as a guest and experience a Fresh meeting for yourself. You can be sure of a warm welcome and some great connections.