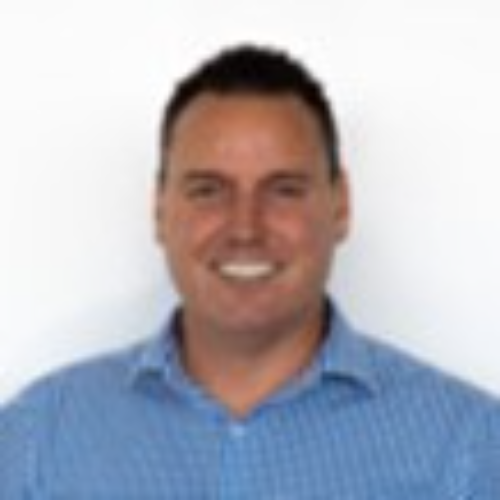 Referral Marketing
Hubs: Ringwood
Hi I'm Andrew Danby from Fresh HQ and I look after our Guest Relations Team, some often refer to me from time-to-time as the Fresh Prince!
I love connecting people and that's why I love working with our guests, It's not all about memberships at Fresh! It's about helping people collaborate, create and innovate with other like-minded people.
Our guests make our fortnightly meetings so much more exciting and interesting, plus over 30% of the referrals through Fresh are from guests.
So if you're looking to build connections with a community of people who like, trust and care for one another then please register for one of our events or call me for a chat.
HAVE ANY QUESTIONS?
There's no such thing as a silly question. If there's something you'd like to know about Fresh, ask away…
Click below to contact us, or take a look at the most frequently asked questions.
WANT TO CHECK OUT A MEETING BEFORE JOINING?
We'd love to you come along as a guest and experience a Fresh meeting for yourself. You can be sure of a warm welcome and some great connections.