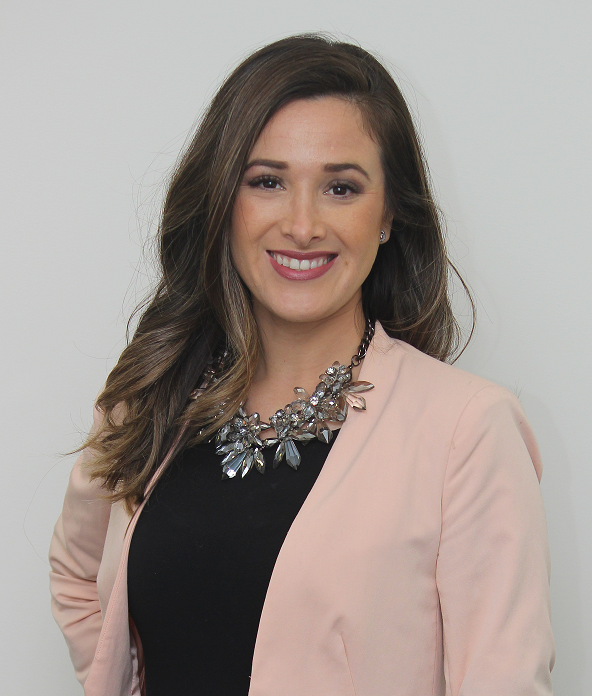 Conveyancing
Carlton Hub
Member since: May
Experienced Business Development Manager with over 10 years of progressive experience in the banking & finance sector.
As a Business Development Manager my primary role is to help the business grow and hence referral partners and client acquisition are my objective.
My top priority at Tick Box Conveyancing it to deliver excellent service and look after our referral partners.
HAVE ANY QUESTIONS?
There's no such thing as a silly question. If there's something you'd like to know about Fresh, ask away…
Click below to contact us, or take a look at the most frequently asked questions.
WANT TO CHECK OUT A MEETING BEFORE JOINING?
We'd love to you come along as a guest and experience a Fresh meeting for yourself. You can be sure of a warm welcome and some great connections.