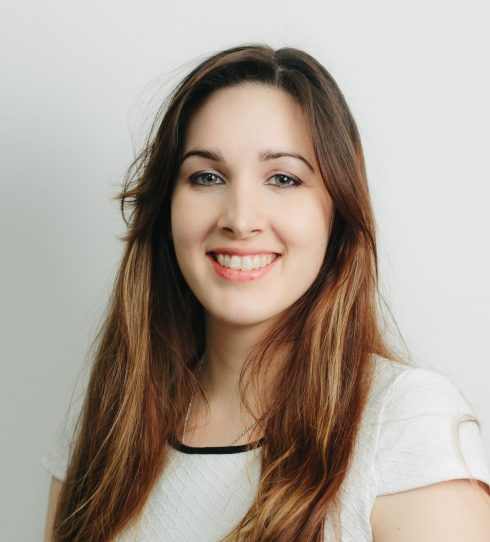 Amanda Harrington
LAWYER – COMMERCIAL
Scanlan Carroll Lawyers
Personal Profile
At Scanlan Carroll, we offer more than legal services. We give client's peace of mind by focusing on individual objectives while delivering a service that nurtures a lifelong partnership.
Instead of taking a one-size-fits-all approach to legal support, we always tailor our high-level services to each client's individual needs.
I work in the commercial practice area groups, specialising in transactional law, commercial agreements and contracts, and commercial litigation. I provide advice on all aspects of commercial law, and work closely with clients throughout the drafting process of all agreements to ensure that they achieve their objectives and can enforce their rights.
I work collaboratively with other firms during transactional matters to ensure a smooth process for both the Vendor and the Purchaser which alleviates stress for the client, and ensures that there is minimal interruption to the business.
I also practice with the estate planning team and have a keen interest in Superannuation, Trust Deeds and Binding Death Benefit Nominations.
Show More