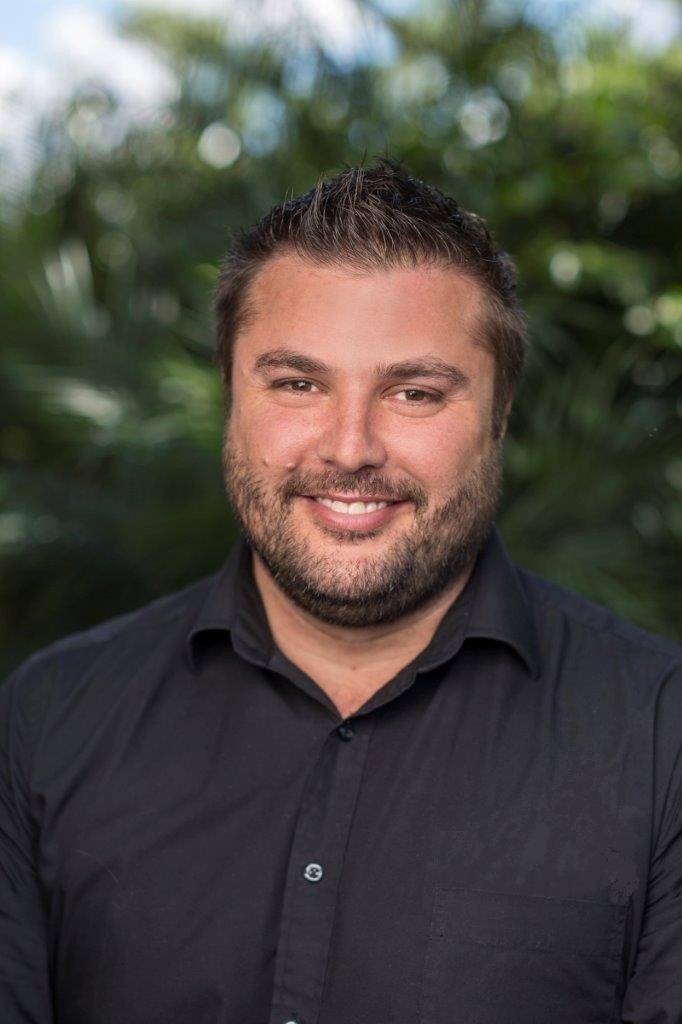 Commercial Finance
Mornington Hub
Member since: July 2019
We're a lender that specialises in business finance by helping SMEs to improve their working capital & cash-flow, through innovative financing solutions.
What you can expect:
✔ 1-to-1 relationship
✔ No-fuss paperwork and process  Fast funding – timing is everything  Business finance expertise
✔ Exceptional customer service
We've been supporting business success for 15 years. In our book that means one-on-one relationships that can be counted on for expert thinking, fast response and solutions designed specifically for all types of business.
HAVE ANY QUESTIONS?
There's no such thing as a silly question. If there's something you'd like to know about Fresh, ask away…
Click below to contact us, or take a look at the most frequently asked questions.
WANT TO CHECK OUT A MEETING BEFORE JOINING?
We'd love to you come along as a guest and experience a Fresh meeting for yourself. You can be sure of a warm welcome and some great connections.