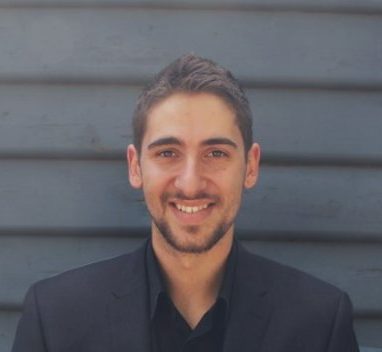 Alex Kocic
Account Manager
IPO Digital Solutions PTY LTD
Personal Profile
At IPO Digital Solutions, we believe that your I.T. should help you do better business. It should be STRATEGIC, TAILORED, AGILE and that's exactly what you'll get with our comprehensive range of I.T. outsourcing services. 
How we help our clients:
Effective I.T. Solutions that work for you – We do not provide band-aid fixes. We solve it quickly the first time so that you do not have the same problem again.
We are trustworthy – We work as part of your trusted team – dedicated to helping you deliver exceptional service your customers can trust and depend on.
Value-for-money solutions that fit your needs – You can trust us to recommend solutions you actually need. Full transparency means you can be confident you are getting what you pay for.
We are pro-active – We keep tabs of what is happening on your systems. This means getting to a problem before it presents itself. We provide advice and training to help you work safer and smarter. As your trusted advisor, we put forward recommendations when there is room got improvement. Monthly reporting provides visibility into the work we do to keep your I.T. ticking along smoothly.
Testimonials
Martine Chauvin

Couldn't highly recommend Alex enough! We have been using Alex now for just over a year for all of our IT needs and at all times has been very responsive and extremely helpful no matter the time of day or night! A true professional at all times! Thank you!