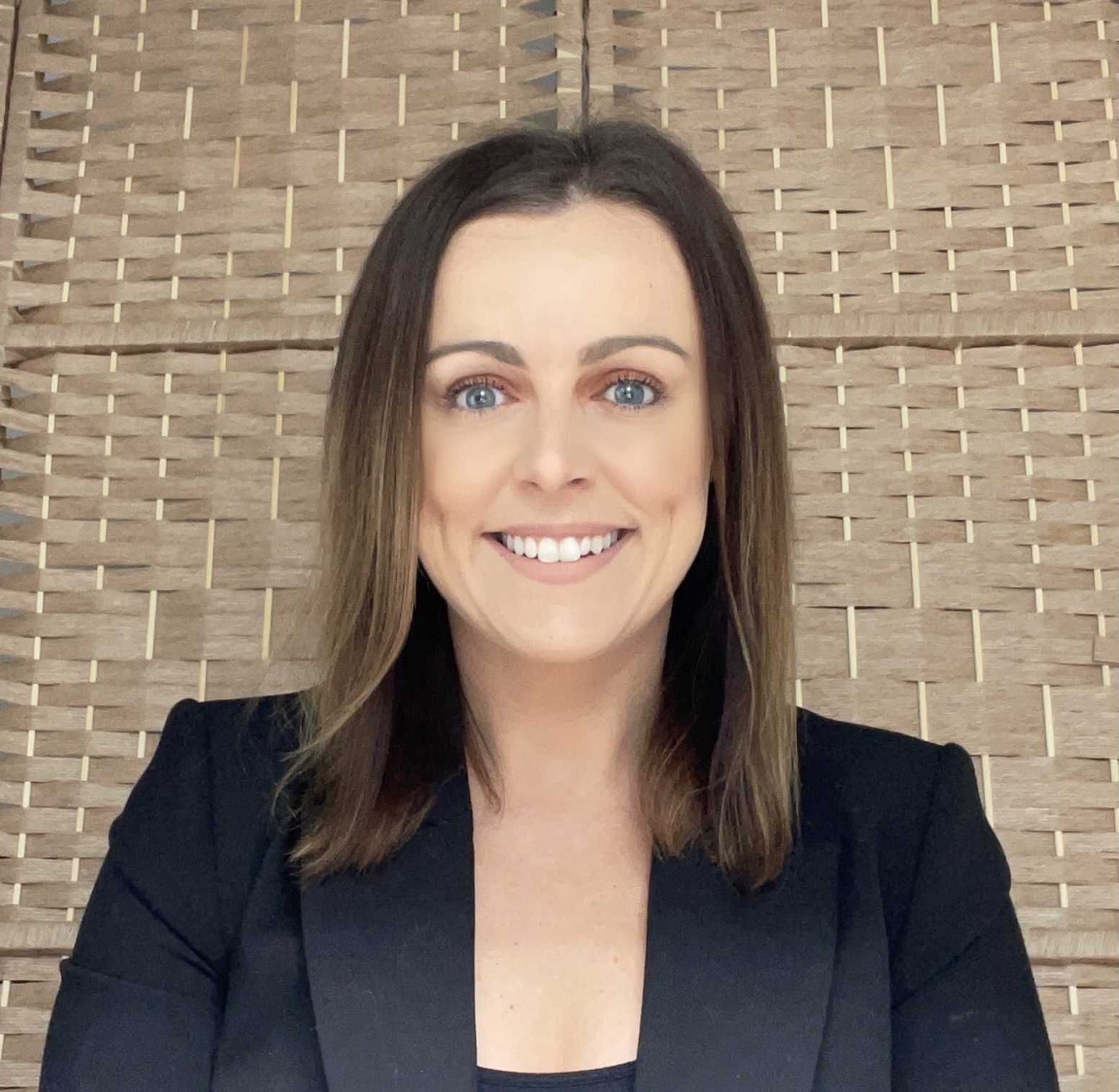 Mortgage Broker
Camberwell Hub
Member since: March
AMB Financial Services offers a wide range of mortgage options to meet your financial needs and circumstances.
They are dedicated to delivering a professional personalised ongoing service to all of their clients. This is achieved through the provision of suitable recommendations supported by an understanding of the key drivers of different life-stages.
Whether you're a First-time Buyer, Upsizing your home or simply Refinancing your Mortgage, at AMB they are there to guide you through the whole process.
They have a dedicated team who can assist in Residential, Commercial, Business
and Personal Lending. ​
Contact Abbey today to see how she can assist your further!
HAVE ANY QUESTIONS?
There's no such thing as a silly question. If there's something you'd like to know about Fresh, ask away…
Click below to contact us, or take a look at the most frequently asked questions.
WANT TO CHECK OUT A MEETING BEFORE JOINING?
We'd love to you come along as a guest and experience a Fresh meeting for yourself. You can be sure of a warm welcome and some great connections.