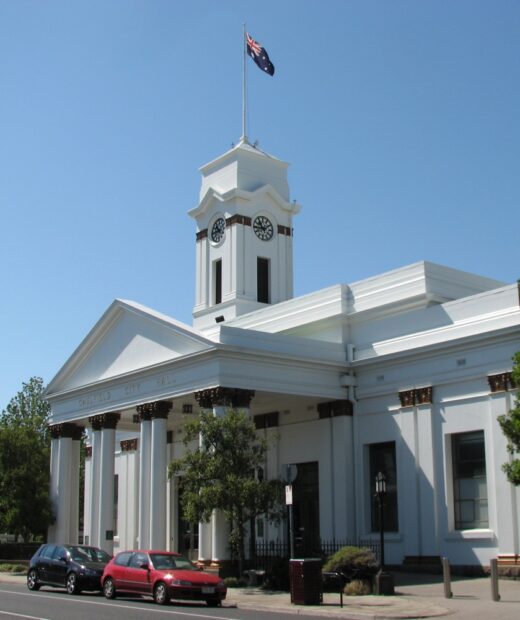 Fresh National Melbourne Inner East is for business owners and professionals who live and work in the cities of Glen Eira, Boroondara and Stonnington. The area is home to over 450,000 people – creating densely populated areas, with over 38 people per hectare – double that of its outer eastern neighbours. This makes it a vibrant and dynamic place to live, with energy and vitality. This is reflected in the high number of businesses in the area – there are over 61,000, higher in proportion to the population than the neighbouring areas.
The key industries in the area are healthcare, science and technology, retail, real estate and education. The inner eastern suburbs are a great place to live and work – plenty of businesses, attractive suburbs and great transport links. The employment rate is high, at almost 95% of the eligible working population.
With so much going for it, the Inner East is the perfect spot for a Fresh National Networking hub.
The benefits of online networking in the Inner East
Fresh National is a business networking group for busy business owners and professionals. If you understand the value of networking, but simply don't have the time to be travelling to and from meetings, then Fresh National is for you. If you live or work in Glen Eira, Stonnington or Boroondara, Fresh National Inner East is your networking home. We'll provide an environment where you can make more connections, help others and grow your business.
Our hubs meet online, every fortnight. No wasted time sitting in traffic or waiting for a tram. Our meeting agendas give you plenty of opportunities to interact with others, in small groups and as part of the main meeting. Fresh National is vibrant, connected and fun. We don't force you to make referrals – we know from experience that once people know, like and trust each other, business flows naturally.
The best of online, local and national networking
Once you join Fresh National Inner East, you'll get to know your hub-mates, your fellow Inner East 'Freshies.' But you'll also have the opportunity to create a wider network of connections – Fresh National Inner East is part of the overall Fresh National community, with heaps of like-minded people up and down the east coast of Australia. We have multiple online hubs, and once you join Fresh Inner East, you can visit any other National hub as often as you want. Giving you the chance to make literally hundreds of connections.
Don't be fooled by the name either – yes, we're an online networking group, and yes, our meetings are online. But – because we're organised into local groups, we encourage members to strengthen their relationships even further by meeting face to face as and when they can.
So, if you're a busy business owner in the Inner East, who wants to expand their network, Fresh National is for you. Why not try us out – come along to a meeting as our guest.
Fresh National – networking for busy professionals
Local and online for the best of both worlds
Know, like and trust is at the heart of Fresh
We believe in relationship – not forced referrals
Grow your network – in the Inner East and beyond
How does this online hub work?
When you join Fresh National Melbourne Inner East, you'll be the only member in your business category.
Melbourne Inner East is an area hub, affiliated with the state hub for Victoria. If an area hub has fewer than 10 members, it will take part in a combined meeting with the state hub. You may find that in the state hub meeting, you're not the only bookkeeper/graphic designer/mortgage broker in the room.
The faster the Melbourne Inner East area hub grows, the faster you reach independent meetings and exclusive claim to your category.
At every meeting, a member gives a presentation about their business, or a topic on which they are an expert.
This helps us to build the 'know, like and trust' that is at the heart of Fresh. By getting to know a member that bit better, we get closer to understanding their ideal referral and whether we can introduce them to any of our contacts.
READY TO JOIN OUR NEXT MEETING?
Come along as a guest and experience a Fresh Online meeting for yourself. You can be sure of a warm welcome and some great connections.