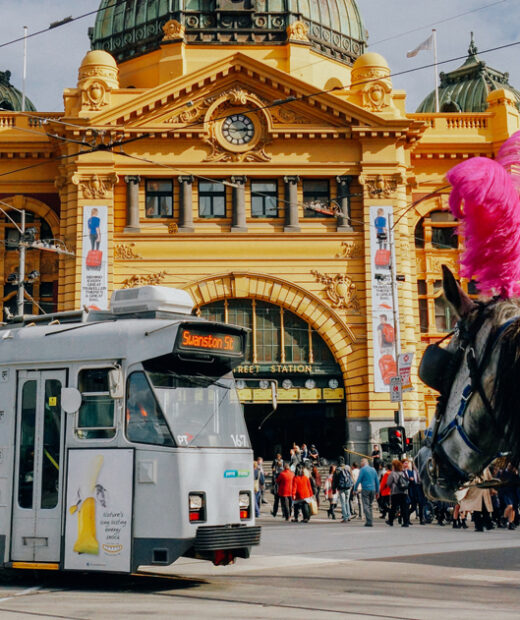 Fresh National is the dynamic, vibrant and fun way to network in Victoria and beyond. If you're a business owner, professional or entrepreneur in the state, Fresh National is the way to extend your connections and grow your business.
Our Meetings
Fresh National area and state hub meetings are held fortnightly over zoom. We have several different meeting agendas, and rotate through them, to keep things fresh, dynamic and fun. Our meetings are opportunities to hear about members' businesses, discuss business issues, ask for help and make new connections.
Although we hold our meetings online, we're not tied to the screen. Because we're organised by local area, it's easy to catch up face to face between meetings if you choose to. It's all part of building the strong connections that are the hallmark of Fresh National.
Beyond Victoria
Part of the beauty of online networking is that is has no boundaries. Fresh National has area hubs across not just Victoria, but New South Wales and Queensland too. When you join Fresh National, you not only attend your area hub meetings, but can visit any other area hub in Australia, as often as you like.
It's all part of building the strong connections that are the hallmark of Fresh National.
How does this online hub work?
Fresh National Victoria is a series of area networking groups, or hubs, each under the umbrella of the state hub.
When you join Fresh National, you join an area hub, based on the local government area in which you live and/or work. An area hub aligns to between one and four local government areas – for example, the Inner West or Outer East.
Within your area hub, you'll be the only person in your business category. So whether you're an accountant, business coach, graphic designer or physio or any other type of business, you can be assured you'll be the only one in your area hub.
Whilst a hub is starting up, and still has fewer than 10 members, it holds its meetings jointly with the state hub. There could be a number of new, smaller area hubs all joining the Fresh National Victoria meeting. Of course, this could mean that you may not be the only person in your category at those state hub meetings.
However, as soon as the area hub reaches 10 members, it's ready to 'go it alone' and have its own meetings, separately from the state hub. It's a good incentive to help introduce potential new members and get your hub growing!
At every meeting, a member gives a presentation about their business, or a topic on which they are an expert.
This helps us to build the 'know, like and trust' that is at the heart of Fresh. By getting to know a member that bit better, we get closer to understanding their ideal referral and whether we can introduce them to any of our contacts.
REGISTER HERE >
Speaker Presentation for next meeting:
Connect, Convince, Convert
Great business communication does three things - Connect, Convince and Convert your audiences. In this presentation, Carol Benton shares some tips and practical examples of how to communicate more effectively to achieve your business goals.
Key points
The two languages in business - 'What' and 'So What'
The benefits of speaking 'So What'
Practical tips and examples to Connect, Convince and Convert
Victoria National Members
READY TO JOIN OUR NEXT MEETING?
Come along as a guest and experience a Fresh Online meeting for yourself. You can be sure of a warm welcome and some great connections.