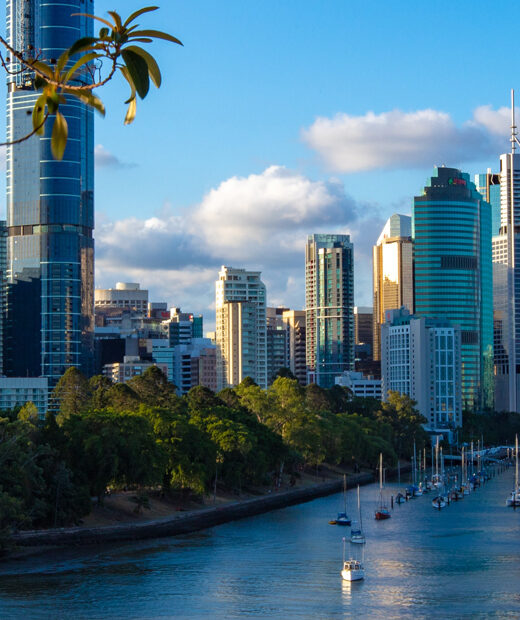 Queensland is the home to many a dynamic and ambitious business owner, professional and entrepreneur. If that's you, you're in the right place. You know that growing your connections through networking is a great strategy for growth, but you may feel you simply don't have the time that more 'traditional' approaches to networking demand. Long weekly meetings and all that travel to get there. Fresh Online offers a different approach. We're all about online networking, helping you to make the most of your valuable time.
Our meetings
Fresh Online area and state hub meetings are held fortnightly over zoom. We have several different meeting agendas, and rotate through them, to keep things fresh, dynamic and fun. Our meetings are opportunities to hear about members' businesses, discuss business issues, ask for help and make new connections.
We're online networkers, but we do understand the need for face to face. That's why we're organised into local area hubs, to make it easy to catch up face to face between meetings if you don't want to be completely tied to the screen.
Beyond Queensland
No boundaries – that's one of the benefits of being online. Fresh Online has area hubs throughout not just Queensland, but New South Wales and Victoria too. When you join Fresh Online, you not only attend your area hub meetings, but can visit any other area hub in Australia, as often as you like.
It's all part of building the strong connections that are the hallmark of Fresh Online.
How does this online hub work?
Fresh Online Queensland consists of a number of area hubs, under the umbrella of the state hub.
You'll join an area hub, based on the area in which you live and/or work. Typically, an area hub will cover between one or a few local government areas – for example, areas include the South East, Gold Coast or Sunshine Coast.
Whatever your business category, you'll be the only one in your area hub – so you won't be in a hub with another business coach, graphic designer, physio or whatever category you're in.
As new hubs get started and grow, they'll hold combined meetings with the state hub. They do this until they get to 10 members, at which point they're ready to break away and hold their own independent meetings. Of course, this could mean that you may not be the only person in your category in those state hub meetings.
But as soon as the area hub reaches 10 members, it's ready to 'go it alone' and have its own meetings, separately from the state hub. It's a good incentive to help introduce potential new members and get your hub growing!
At every meeting, a member gives a presentation about their business, or a topic on which they are an expert.
This helps us to build the 'know, like and trust' that is at the heart of Fresh. By getting to know a member that bit better, we get closer to understanding their ideal referral and whether we can introduce them to any of our contacts.
REGISTER HERE >
Speaker Presentation for next meeting:
5 Tips to Increase Your Borrowing Power as an Australian Business Owner
You own your own business, you've approached your bank, and you've been knocked back for finance. Sound familiar? Karina Fox, from Diagnostics and Finance, will show you under the hood how lenders look at your borrowing and how you can change it.
Key points
Understanding the key levers you can pull to propel your borrowing power.
How you, as an Australian business owner, can prepare yourself better for the right borrowing.
It's not always about making more money!
Queensland Online Members
READY TO JOIN OUR NEXT MEETING?
Come along as a guest and experience a Fresh Online meeting for yourself. You can be sure of a warm welcome and some great connections.