Sydney The Hills District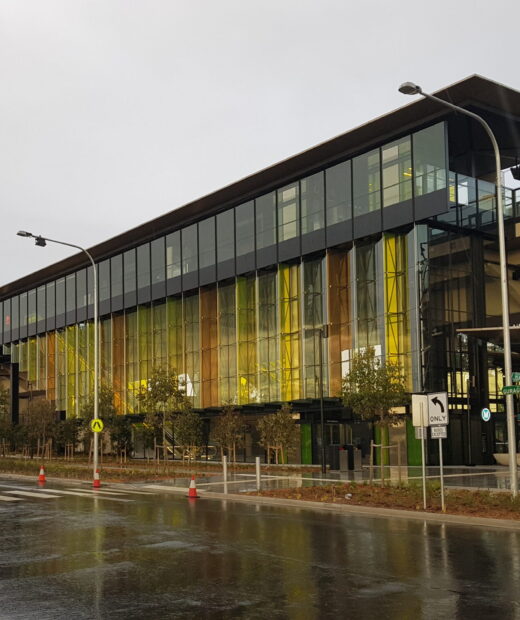 Sydney The Hills District
The Hills District, to the north west of Sydney's CBD, stretches from Baulkham Hills to Wiseman's Ferry on the Hawksbury River. It's a large district, covering 386 km2, and being home to a population of over 183,000 people.
The area includes affluent suburbs only 30km away from the heart of Sydney, through to the semi-rural fruit-growing regions in the areas far north west.
The region also has a thriving economic life, with over 22,000 businesses based in The Hills Shire.
Retail is by far the dominant industry in the region, with almost a quarter of all jobs being in the sector. Construction, healthcare and the scientific, professional and technical fields together account for a further 40% of the workforce. That means there are a lot of business owners, professionals, and entrepreneurs in The Hills District – people who are ambitious to grow their businesses and their networks.
Fresh National is designed just for them. Fresh National is a networking group that helps business people make more connections. We bring like-minded people together in an environment that is conducive to building relationships. We provide the structure and we watch the magic happen.
The benefits of online networking in Sydney's The Hills District
Smart business operators understand that networking is a great way to grow a business – meeting new people, creating connections and mutual benefit. But they're also often time-poor, and spending time travelling to networking meetings is simply a no-no.
That's why Fresh National is different – we meet online, once a fortnight, for 75 minutes. But because we're experts in online networking, we make every minute count, and our members get just as much benefit (or more) as those who slog to long weekly meetings with other networking groups.
We give you back that valuable time you would otherwise have spent on the road. Our agendas are jam-packed, designed for on-screen connections, and are varied and dynamic. We always keep things fresh and fun, without sacrificing any of the networking value. You'll come away from every meeting with at least one new connection, additional knowledge and with the buzz of spending time with dynamic people. We have several different meeting agendas – with each one giving you the chance to engage with new contacts, take part in interesting discussions, and get to know each other's businesses.
We don't force referrals, instead we focus on getting to know, like and trust each other – because we know that when that happens, business flows naturally. Fresh is all about warm referrals, not cold calling.
The best of online, local and national networking
One of the greatest benefits of online networking is that there are no boundaries – Fresh National has members all round Australia and even overseas. Once you join Fresh National Sydney The Hills District, you can visit any of our other hubs, as often as you like. You get to expand your network throughout New South Wales, Victoria and Queensland.
However, we do understand that sometimes you'll want to meet people face to face. That's why, when you join Fresh National, you join a local hub. We actively encourage members who want to meet their hub mates face-to-face to do so, outside of the main meeting structure.
That's how Fresh National Sydney The Hills District gives you the very best of the online and face to face worlds.
But don't just take it from us – come and check it out. We invite you to come along as our guest and see a meeting first-hand. You'll find it's full of energy, connections and laughs.
Networking for busy business people in Sydney's The Hills District
Save time, hassle and money with online networking
Warm leads, not cold calls
No forced referrals – just 'know, like and trust'
Expand your network in The Hills District and beyond
How does this online hub work?
When you join Fresh National The Hills District, you'll be the only member in your business category.
Sydney The Hills District is an area hub, affiliated with the state hub for New South Wales. If an area hub has fewer than 10 members, it will take part in a combined meeting with the state hub. You may find that in the state hub meeting, you're not the only bookkeeper/graphic designer/mortgage broker in the room.
The faster the Sydney The Hills District area hub grows, the faster you reach independent meetings and exclusive claim to your category.
At every meeting, a member gives a presentation about their business, or a topic on which they are an expert.
This helps us to build the 'know, like and trust' that is at the heart of Fresh. By getting to know a member that bit better, we get closer to understanding their ideal referral and whether we can introduce them to any of our contacts.
Business Categories Available in This Hub
READY TO JOIN OUR NEXT MEETING?
Come along as a guest and experience a Fresh Online meeting for yourself. You can be sure of a warm welcome and some great connections.