The Mornington Hub meets each Tuesday fortnight at 7:30am-9:00am.
Please arrive at least 10 mins before the start time. Remember to bring your business cards, smile and energy!
Venue: The Boys 4 Breakie
Address: 1a Main Street, Mornington VIC 3931
Parking: Free options available around the venue.
Cost: $22.00 which includes breakfast & hot beverage.
Hub Leaders
Show Members
Hub Members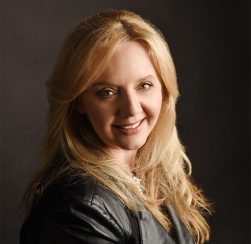 The Domino Effect Consulting and Facilitating
Change & Performance Strategist
Ph: 0459-049-022
Alexandra Egan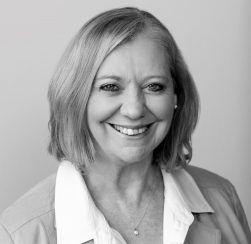 Guest Property Projects
Property Advocate
Ph: 0438-843-863
Susie Guest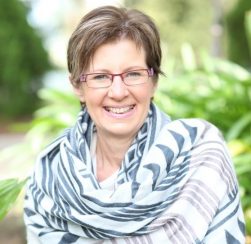 Asea
Asea Consultant Health & Wellness
Ph: 0414-962-685
Julie Opperman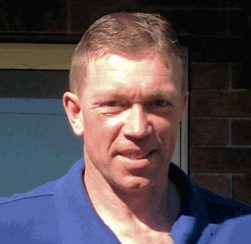 Casey Building Inspections
Building Inspection
Ph: 0488-339-686
Robert Woodward
Business Categories Taken
Accountant
Business Coach
Electrician
I.T. Service Provider
Mortgage Broker
Video Production
Asea Consultant Health & Wellness
Change & Performance Strategist
Family Lawyer
Insurance Broker
Optometrist
Web Design
Building Inspection
Conveyancing
Financial Planner
lawyer
Property Advocate
BE OUR GUEST – Register for Coming Events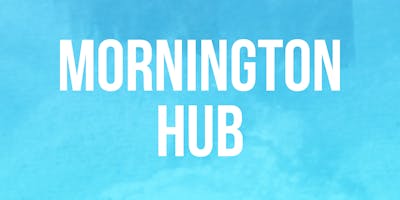 Venue:
The Boyz 4 Breakie
1A Main Street, Mornington, VIC 3931
Ask a Question
Have a specific question about Fresh membership?
Sign up to Fresh News
Information about master networking and Fresh events.