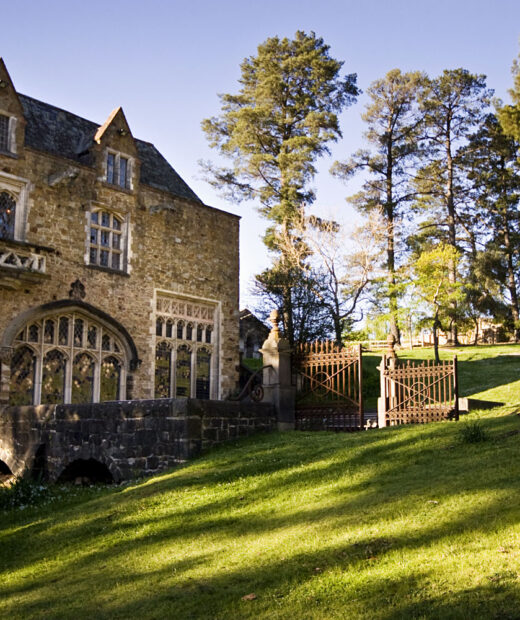 Sitting 20km to the north east of Melbourne's CBD, the suburb of Eltham is a leafy green haven. Part of Nillumbik Shire Council area, it is home to over 18,000 people, attracted by the spacious blocks, green wedge open spaces, its artistic vibe and the nearby Dandenong Ranges.
It's a great place to be in business too, and is home to thousands of businesses, large and small. For business owners, professionals and entrepreneurs, there's now even more reason to love living and working in Eltham, and that's Fresh Networking.
The business owners of Eltham are a savvy lot, and they understand that connecting with like-minded people is one of the surest strategies to help grow their business. Fresh Eltham helps them do just that.
We meet fortnightly to learn about each other's businesses, offer help and support and learn from each other's skills and knowledge. We don't force referrals, because we don't have to – once we get to know, like and trust each other, the business flows naturally. We call this approach 'More Connections with Less Blah'.
Fresh is a network of over 20 hubs with more than 200 members – and as a member of Fresh Eltham, you can visit them all and get to really expand your network.
If you're in business in Eltham, want to connect with like-minded people, help others, share your knowledge and grow your business, then you're just the person we're looking for. Come and try out one of our dynamic and lively meetings and see for yourself what Fresh Eltham is all about.
At each meeting, one of the hub members is the main speaker, and gives a 10-minute presentation.
They share their knowledge and insights, and help us get to know them and their business.
See who's up next and what you'll learn from their presentation.
Business Categories Available in This Hub
As a member, you'll hold the sole position for your business category within a hub. This means you are in a non-competitive environment that fosters greater collaboration and teamwork toward shared objectives.
If your category is already taken in this hub, please check out our other cafe hubs or online hubs!
And if you're thinking of stating your own hub, get in touch.
Categories Already Taken
Branding and Graphic Design
Celebrant
Financial Planner
Grant Services
Mortgage Broker
Property Investment
Property Management
Web Designer
READY TO JOIN OUR NEXT MEETING?
Come along as a guest and experience a Fresh Online meeting for yourself. You can be sure of a warm welcome and some great connections.