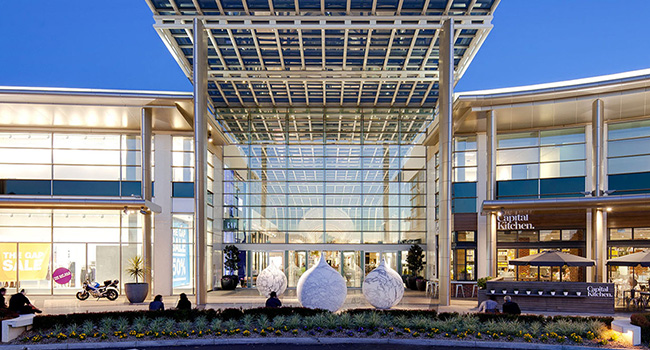 The Chadstone Hub meets each Tuesday fortnight at 8:00am-9:30am.
Please arrive at least 10 mins before the start time. Remember to bring your business cards, smile and energy!
Venue: Waterman Business Centre
Address: Level 2, UL40, 1341 Dandenong Road, Chadstone, VIC 3145 (see map below)
Parking: Free parking is available at Chadstone Shopping Centre. Please park on top deck of Carpark A which is opposite David Jones, entrance off Princess Highway or Chadstone Road. Lower levels will be roped off on arrival.
The entrance to Waterman Business Centre is on the exterior of the Shopping Centre Building, ground level, directly opposite Carpark A and close to the roundabout / pedestrian crossing. Proceed to L2 in Lift. NB: Entrance is not inside the Shopping Centre.
Click to open Map ( See also Google maps below. )
Cost: Purchase beverage / snack from Waterman's cafe
Hub Leaders
Show Members
Hub Members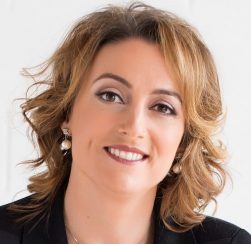 Diana Cregan Coaching
Business Coach
Ph: 0488-042-319
Diana Cregan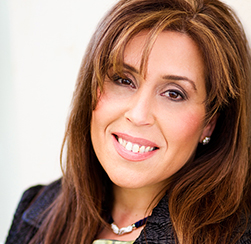 Platinum Accounting Group Pty Ltd
Accountant
Ph: 0425-785-146
Betty Kabissios
Business Categories Taken
Accountant
Commercial Lawyer
Property Management
Bookkeeping
Financial Planner
Social Media Marketing
Business Coach
Mortgage Broker
BE OUR GUEST – Register for Coming Events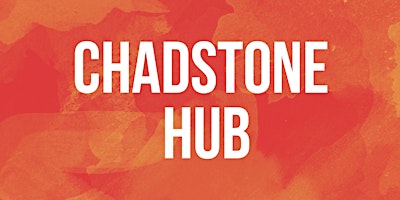 Venue:
Waterman Business Centre
Level 2, UL40 1341 Dandenong Road, Chadstone, VIC 3145
Ask a Question
Have a specific question about Fresh membership?
Sign up to Fresh News
Information about master networking and Fresh events.