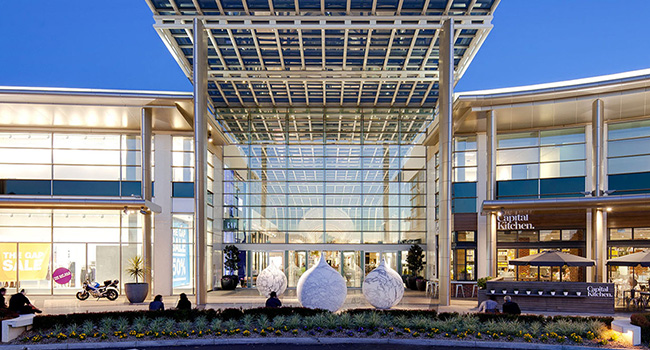 The Chadstone Hub meets each Tuesday fortnight at 9:30am-11:00am.
Please arrive at least 10 mins before the start time. Remember to bring your business cards, smile and energy!
Venue: Waterman Business Centre
Address: Level 2, UL40, 1341 Dandenong Road, Chadstone, VIC 3145 (see map below)
Parking: Free parking available at Chadstone Shopping Centre Car Park A, David Jones entrance off Princess Highway.
NB: Entrance is not inside the centre, it is to the right of Capital Kitchen directly opposite Car Park A.
Click to open Map ( See also Google maps below. )
Cost: Purchase beverage / snack from Waterman's cafe
Hub Leaders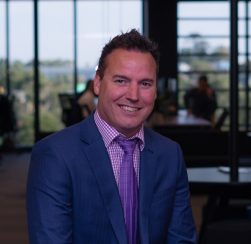 Waterman Business Centres
Office Space Leasing &Co-Working
Ph: 0438-116-134
Andrew Danby

Co-Facilitator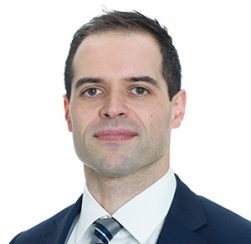 Peak Migration
Migration Agent
Ph: 0410 231 366
Alex Petrakos

Education Co-Ordinator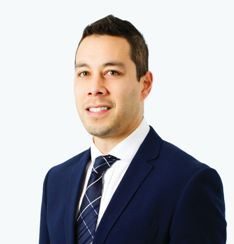 Mortgage Choice
Mortgage Broker
Ph: 0413-332-892
Ben Ong

Meet and Greeter
Show Members
Hub Members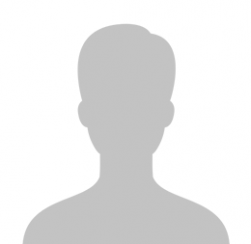 Maxxam Computer Systems Pty Ltd
IT Service Provider
Ph: 0417-324-939
Dan Alexie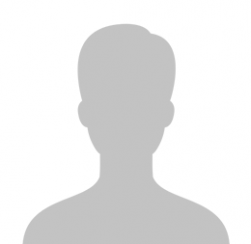 Formation Financial Services
Financial Planner
Ph: 0404-142-909
Michael Anderson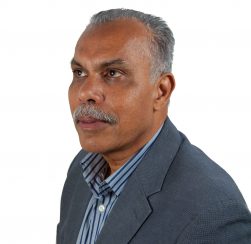 The Interface Financial Group
Invoice Finance
Ph: 0400-020-014
Mogan Govindaraju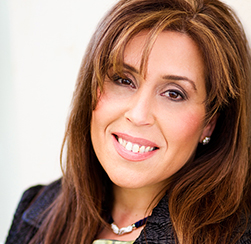 Platinum Accounting Group Pty Ltd
Accountant
Ph: 0425-785-146
Betty Kabissios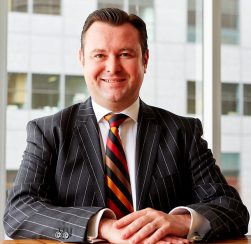 Littlejohn Legal
Commercial Lawyer
Ph: 0407 611 690
David Littlejohn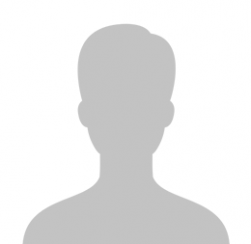 Professional Employment Coaching
Leadership & Management Consultant
Ph: 0437-184-876
Liam Millin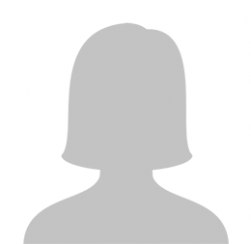 Asea
Asea Consultant
Ph: 0414-962-685
Julie Opperman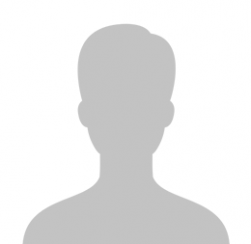 Lift 4 life Transformations
Personal Trainer
Ph: 0458-728-860
Kane Patterson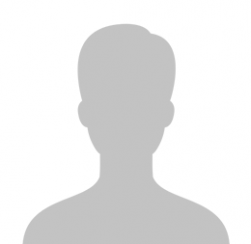 Revolt Ventures
Business Advisory Consultant
Ph: 0452-126-129
Connor Sinclaire
Business Categories Taken
Accountant
Business Advisory Consultant
Invoice Finance
Marketing Consultant
Office Space Leasing &Co-Working
Asea Consultant
Commercial Lawyer
IT Service Provider
Migration Agent
Personal Trainer
Bookkeeping
Financial Planner
Leadership & Management Consultant
Mortgage Broker
Virtual Digital Assistant
BE OUR GUEST – Register for Coming Events
Venue:
Waterman Business Centre
Level 2, UL40 1341 Dandenong Road, Chadstone, VIC 3145
Ask a Question
Have a specific question about Fresh membership?
Sign up to Fresh News
Information about master networking and Fresh events.