Fresh Caribbean Park is coming! Join us at the Expression of Interest meeting on 28th February at 9:30am-11am.
Please arrive before the scheduled start time so you can find a park and remember to bring your business cards!
Venue: Waterman Business Centre, Caribbean Park
Address: 44 Lakeview Drive Scoresby, VIC 3179
Parking: Free parking is available. Best parking at rear of the venue.
Click to open Map
Register Below.
Register for the Expression of Interest Meeting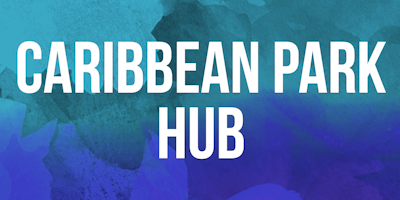 Venue:
Waterman Caribbean Park
44 Lakeview Drive, Scoresby, VIC 3179
Ask a Question
Have a specific question about Fresh membership?
Sign up to Fresh News
Information about master networking and Fresh events.