The Caribbean Park hub meeting will commence at 9:30am sharp and conclude by 11am.
Please arrive before the scheduled start time so you can find a park and remember to bring your business cards!
Venue: Waterman Business Centre, Caribbean Park
Address: 44 Lakeview Drive Scoresby, VIC 3179
Parking: Free parking is available. Best parking at rear of the venue.
Click to open Map
Hub Leaders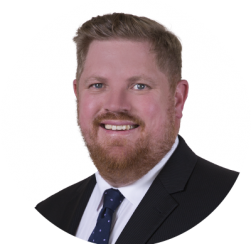 Brock Lynch Liberty
Mortgage Broker
Ph: 0417-763-494
Brock Lynch

Co-Facilitator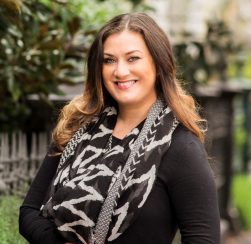 Prime Estate
Property Advocate
Ph: 0411 775 709
Martine Chauvin

Meet and Greeter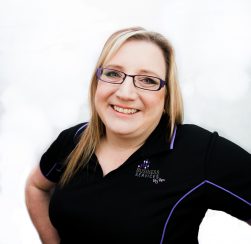 Business Services by Ren
Bookkeeping
Ph: 0412-222-498
Rennae Baker

Meet and Greeter
Show Members
Business Categories Taken
Accountant
Insurance Broker
Property Advocate
Bookkeeping
Marketing Consultant
I.T. Service Provider
Mortgage Broker
BE OUR GUEST – Register for Coming Events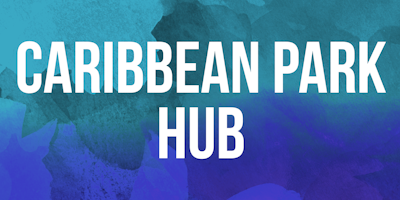 Venue:
Waterman Business Centre
44 Lakeview Drive, Scoresby, VIC 3179
Ask a Question
Have a specific question about Fresh membership?
Sign up to Fresh News
Information about master networking and Fresh events.