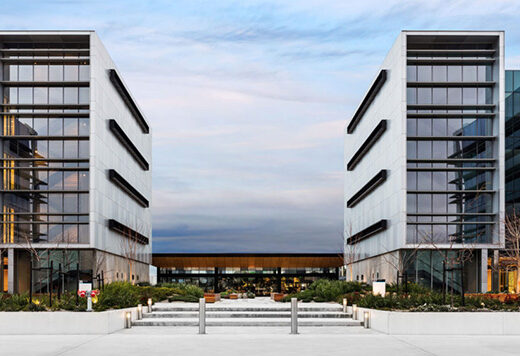 The Fresh Caribbean Park hub is a friendly, fun family. We have a great sense of humour and are a team, not just in business but as friends too. We're easy to find, located just off the Eastlink in Melbourne's Eastern suburbs, so come along and see that we're the friendliest hub on the block!
DUE TO COVID-19 OUR MEETING IS CURRENTLY HELD ON ZOOM
At each meeting, one of the hub members is the main speaker, and gives a 10-minute presentation.
They share their knowledge and insights, and help us get to know them and their business.
See who's up next and what you'll learn from their presentation.
REGISTER HERE >
Speaker Presentation for next meeting:
Supercharged Positive Property
Property Strategist and Caribbean Hub member - Steve Boyd, presents a tour of a new Micro Apartment house that generates circa 40K per year positive cashflow, plus a market update.
Key points
Generate 20K to 40K p.a. positive cashflow
Tour of a new Micro Apartment House
Market update
Business Categories Available in This Hub
As a member, you'll hold the sole position for your business category within a hub. This means you are in a non-competitive environment that fosters greater collaboration and teamwork toward shared objectives.
If your category is already taken in this hub, please check out our other cafe hubs or online hubs!
And if you're thinking of stating your own hub, get in touch.
Categories Already Taken
Accommodation Services
Accountant
Bookkeeping
Financial Planner
Image Consultant
Insurance Broker
Life Coach
Mortgage Broker
Photographer - Commercial
Real Estate - Residential
Wealth & Property Strategist
COME AND JOIN OUR NEXT MEETING
If you'd like to find out more about the hub, why not register to come along as a guest to our next meeting.