Giving back to the Community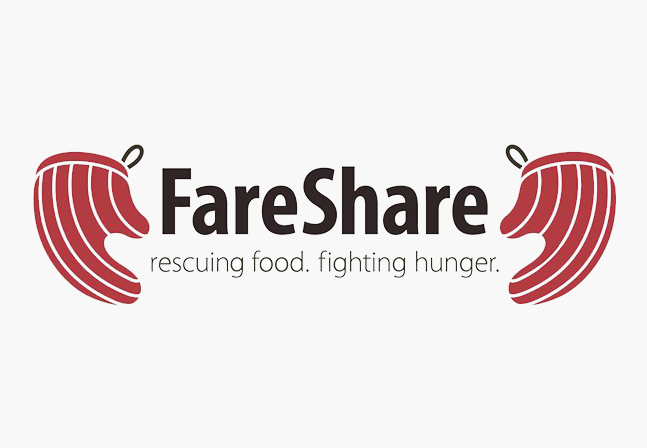 "Giving" is a core value and part of the philosophy of Fresh Networking. Freshies cultivate "giving first" in all business relationships and each year we practice giving back to the wider community in both physical or financial service. This year, Fresh is supporting FareShare. 
FareShare helps 3.6 million Australians who each year experience hunger or food shortage by rescuing surplus, quality food from supermarkets, farmers and businesses and use this to cook nutritious meals for those in need.
Operating the largest charity kitchen in Melbourne, and with the help of 850 volunteers, FareShare cook 5000 free meals a day and provide free meals to more than 400 Victorian charities including homeless shelters, soup vans, women's refuges, disadvantaged schools and community food banks.
FareShare: Rescuing food. Fighting hunger
FareShare's vision is a society where food is not wasted, and no one goes hungry. For just $15 they can cook 20 free, nutritious meals.
In addition to the 900 regular volunteers who help FareShare cook, collect, distribute and grow food, they empower around 3000 secondary school students and 3000 business volunteers to make a difference in their kitchen each year.
Fresh encourage members to volunteer. Find out more here.
Corporate social responsibility
Fresh Networking supports local cafes for all our hub meetings and events and collectively with our Fresh members, we have been donating to charities since the very beginning. We're proud to have raised $24,072 in total so far for the charities we have supported:
Beyond Blue
Lungitude
Movember
All current donations are going to support FareShare. You can learn more about FareShare here: http://www.FareShare.net.au/
With now over 170 members and counting, the Fresh Networking community aims to make a positive difference to the lives of our many fellow Australians in need.
Ask a Question
Have a specific question about Fresh membership?
Sign up to Fresh News
Information about master networking and Fresh events.